Dental Crowns & Bridges – Buffalo Grove, IL
Don't Let Damaged Teeth
Dictate Your Life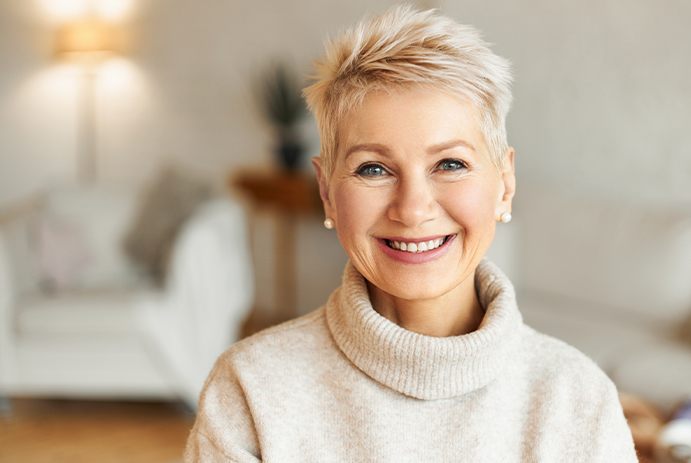 A missing tooth affects your daily life in innumerable ways. When located in the front of your mouth, it can significantly detract from your self-image, causing you to avoid smiling in both personal and professional interactions. If a tooth is lost toward the back of the mouth, chewing can become exceedingly difficult, and surrounding teeth may begin to shift in an effort to compensate. Fortunately, crowns and bridges can effectively replace missing teeth in a way that looks completely natural.
Why Choose Countryside Dental for Dental Crowns & Bridges?
Highly Personalized and Accommodating Dental Treatments
Complex Restorations Made from Lifelike Materials
Caring Dentist with Nearly 15 Years of Experience
Dental Crown & Bridge Treatment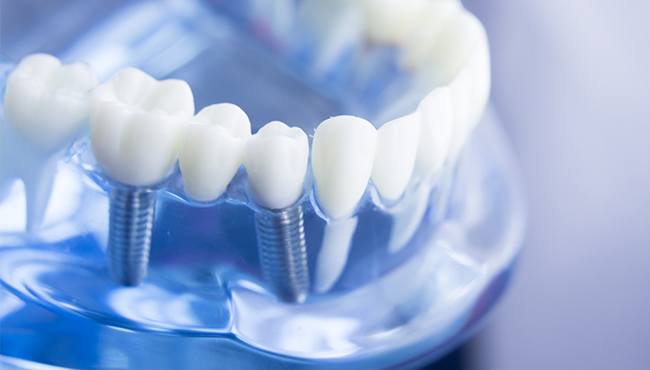 A dental bridge literally bridges the space that is created when you lose one or more consecutive teeth. The bridge consists of two or more custom crowns that are affixed to the healthy teeth on either side of the gap. These are known as abutment crowns, and they anchor a false tooth or teeth in place. The replacement teeth, or pontics, are typically crafted of high-grade dental porcelain for a natural look.
A bridge not only replaces a tooth that you've lost, but also helps to prevent surrounding teeth from shifting out of proper position over time. Because our office uses only the latest in restorative and cosmetic technology and techniques, you can rest assured in the knowledge that your crown and bridgework will feel comfortable and look beautiful for years to come.
Your restorative consultation will begin with a full examination of your teeth and gums, including a digital X-ray to assess the underlying structures of your teeth and jaw. During this visit, Dr. Nagornaya will determine if a dental bridge is the best restorative solution for you. This consultation also serves as a great opportunity for you to ask any questions you may have about your tooth replacement options as we develop a personalized treatment plan to suit your unique needs.