Dental Checkups & Cleanings – Buffalo Grove, IL
Stay Proactive, Stop Cavities
and Gum Disease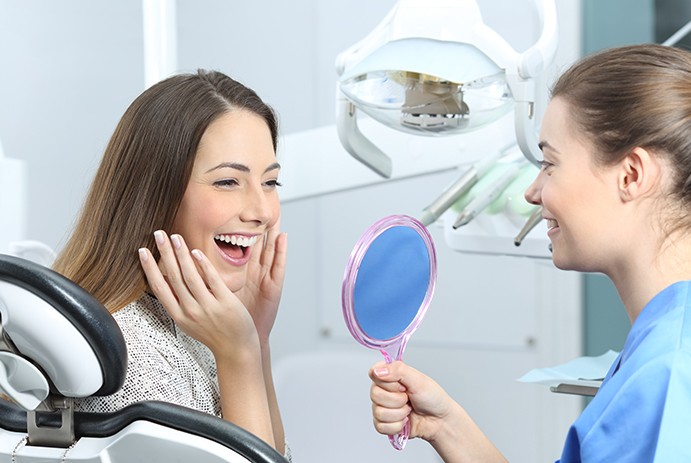 One of our top priorities at Countryside Dental is to help you prevent many issues from happening in the first place. The best way we can do this is through your routine cleanings and examinations. This is why Dr. Nagornaya recommends seeing most patients every six months. Patients who are managing gum disease may require additional cleanings throughout the year to effectively handle their condition.
Why Choose Countryside Dental for Dental Checkups & Cleanings?
Dedicated to Meeting Your Oral Health Needs
Makes Use of Detailed Digital X-Ray Technology
Dentist Holds Nearly 15 Years of Experience
What Happens During My Routine Visit?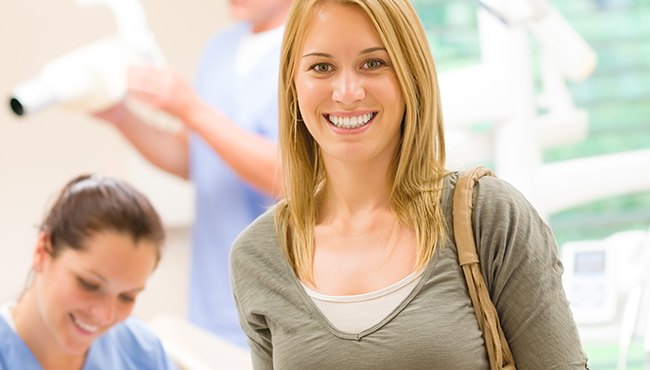 There are a few very important things that take place during your cleaning and checkup. Dr. Nagornaya will perform a thorough examination and an oral cancer screening, which allows us to detect any concerns such as tooth decay, gum disease, and oral cancer in their earliest stages. By being proactive about treatment, you have the option of having less invasive treatment procedures with more success.
Your hygienist will remove the plaque buildup that contributes to many conditions such as gum disease and cavities. We will spend time educating you about your oral health and we'll offer tips to help you improve your home care routine. This is a great opportunity to discuss any of your questions or concerns about your oral health with Dr. Nagornaya.
The Importance of Periodontal Health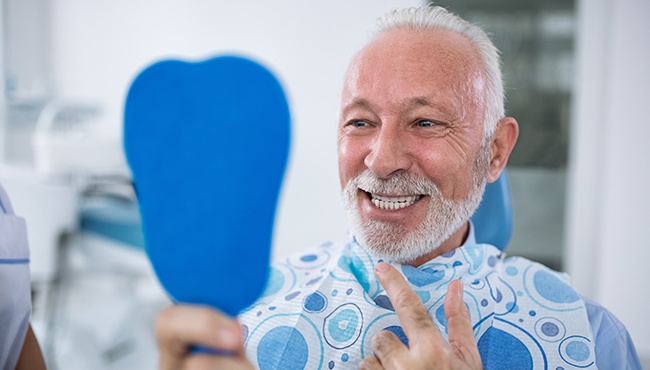 Periodontal (gum) disease is an infection of your gums and jawbone, which support your teeth. It affects more than half of American adults in some form and is also the leading cause of tooth loss in adults. It's important to monitor your oral health in order to prevent gum disease from progressing to more advanced stages where the damage to your bone occurs.
With consistent routine visits, we can often detect gum disease in its early stage known as gingivitis. You may notice that your gums appear irritated, red, or swollen if you suffer from gingivitis. They may also bleed when you brush your teeth. Gingivitis can often be managed with a professional cleaning and improvements to your home care routine when we detect it early on.
Oral Health and Your Overall Health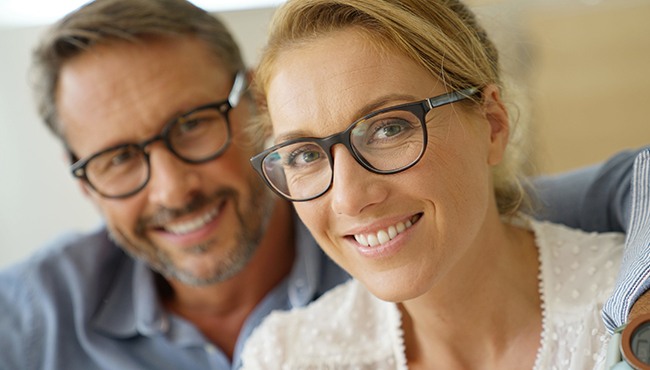 Periodontal health has also been linked with overall health. Emerging information tells us that the same inflammation that causes gum disease can also contribute to health concerns such as diabetes, cardiovascular disease, and vice versa since bacteria can travel through the bloodstream.
Taking good care of your oral health means that you are also looking out for your overall wellbeing. At Countryside Dental, we're honored to be part of your health care team, and we know we can help you maintain your good health with consistent cleanings and examinations.
If it's time to schedule your next routine visit, we invite you to call our office today! Even if it has been a while, it's never too late to get back on track and Dr. Natalya Nagornaya and team is happy to help you.