Teeth Whitening – Buffalo Grove, IL
Invigorate Your Smile with
Personalized Whitening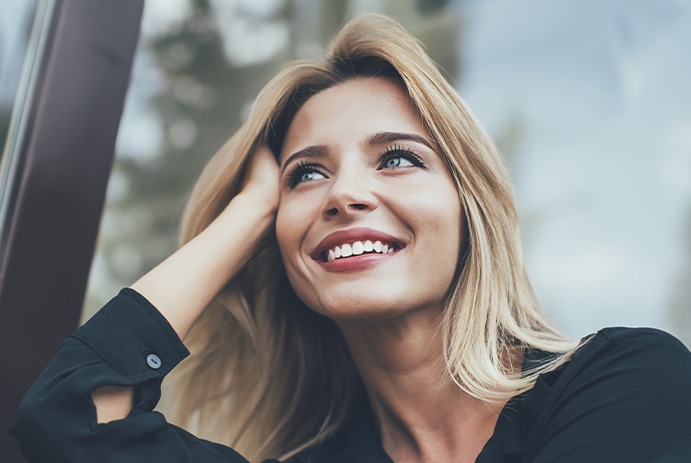 Has your smile begun to lose a bit of its luster and sparkle? This is natural and it happens over time, and as we age. The food and beverages we consume each day can also contribute to the discoloration of our teeth. Our lifestyle choices also have an impact on the brightness of our teeth. The good news is that it's easy to update your smile with teeth whitening, and your team at Countryside Dental can help.
Why Choose Countryside Dental for Teeth Whitening?
Experienced Dentist With
14 Years in the Field
Fast-Acting, Powerful
In-Office Whitening
Convenient Take-Home
Whitening Available
In-Office Whitening for Faster Results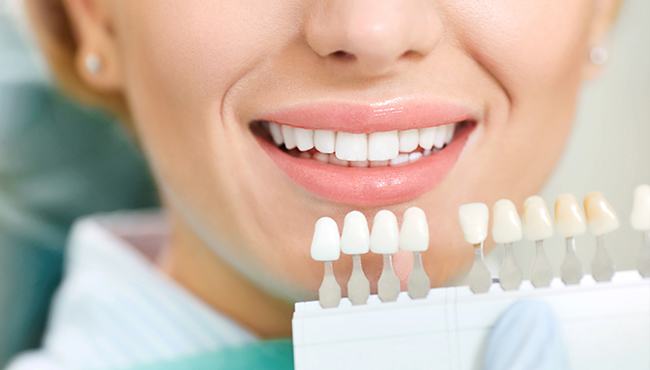 Perhaps you have a wedding, vacation, or other big upcoming event? Whitening your teeth can help you look your best, and an in-office treatment delivers quick results.
At Countryside Dental, we use Opalescence Boost whitening for fast and effective in-office treatments that can leave your teeth 6-10 shades lighter in about an hour. We'll start by placing a protective barrier over your gums and soft tissues, and then we'll apply Opalescence's specially formulated high strength whitening gel.
We finish with a fluoride treatment to help eliminate any sensitivity you might experience. You'll leave our office ready to share your dazzling new smile with the world!
Take-Home Whitening Offers Freedom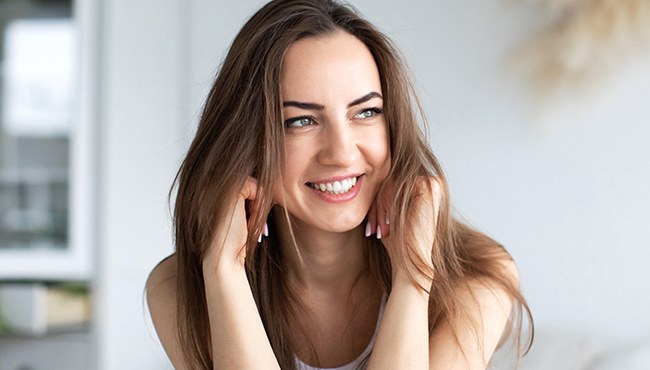 If you'd prefer to whiten your teeth at home, we also offer convenient take-home trays that give you the freedom to whiten your teeth based on your schedule. We'll create custom trays for you with impressions we take of your teeth. This is important to ensure that your gums are protected from any excess whitening gel.
After we ensure that your trays fit properly, we'll show you how to safely apply the whitening gel. Initially, we suggest that you whiten your teeth for two weeks, or until you've achieved your desired results. Then you'll have your trays available to update your smile whenever you like.
Protecting Your Investment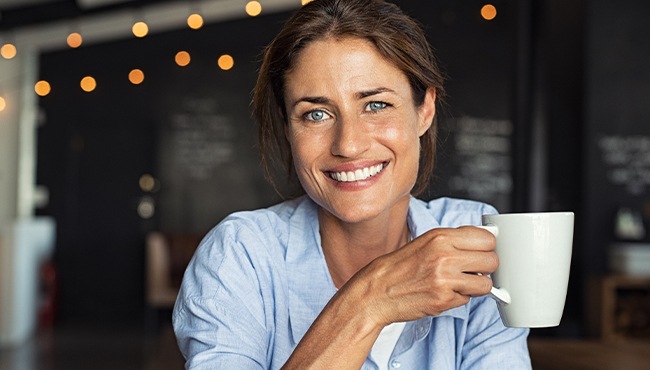 Now that your teeth are white and looking fabulous again, you'll want to do what you can to protect your investment. Some of the foods and drinks that can cause discoloration or staining are:
Coffee, tea, red wine, and dark colas
Berries such as raspberries, blackberries, and blueberries
Tomato or marinara sauce
Soy sauce or curries
You don't have to completely avoid these items; just be sure you brush your teeth after consumption to ensure the longevity of your whitening treatment.
Lifestyle choices such as tobacco use not only affect the beauty of your smile, but also your oral health. Tobacco leaves a yellowish brown film on your teeth that is hard to clean with daily brushing. It also increases your risk of developing issues like oral cancer or periodontal disease.
Contact Countryside Dental to Learn More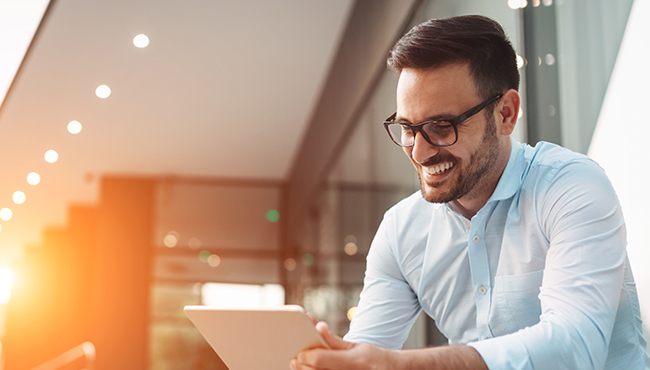 Would you like to learn more about how whitening can enhance your smile? Give your cosmetic dentist in Buffalo Grove a call today.