Replace Missing Teeth – Buffalo Grove, IL
Make Your Smile Complete
with Expert Dentistry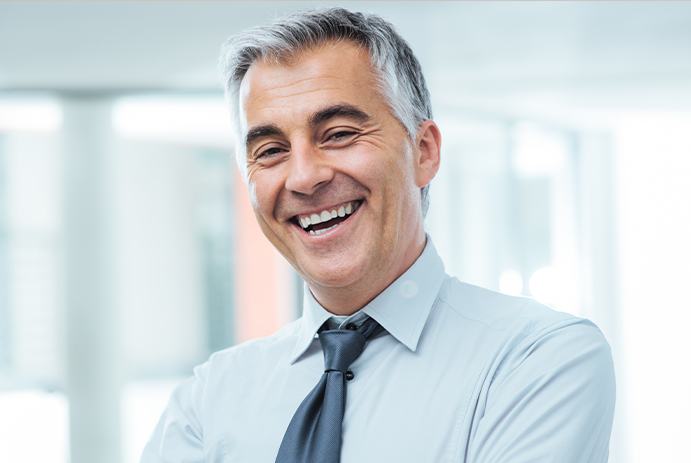 While it may not seem like a big deal to be missing a single tooth, you'll likely begin to notice changes in your ability to chew food and perform basic tasks that you previously took for granted. On top of that, your oral health is at higher risk the longer you go without replacing teeth. In fact, the more teeth you're missing, the higher your risk of future tooth loss becomes. With dedicated tooth replacement at Countryside Dental, you don't have to settle for severe tooth loss any longer.
Why Choose Countryside Dental for Replacing Missing Teeth?
Highly Personalized and Natural-Looking Dental Bridges
Replace All Teeth in Your Arch with Comfortable Dentures
Restore Your Dental Implants With Porcelain Crowns
Dental Bridges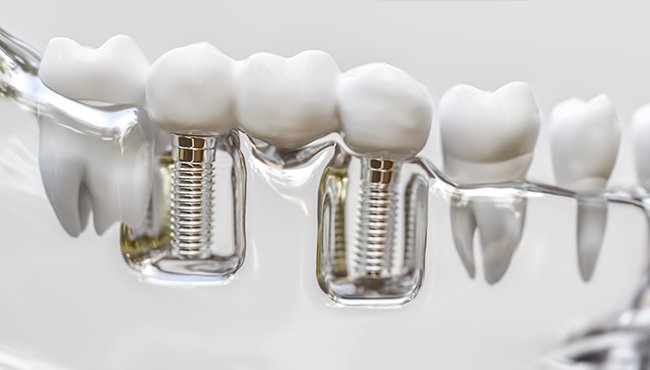 If you're missing one or more consecutive teeth, a dental bridge is a great tooth replacement option to consider. This restoration is made from a series of crowns that have been fused together. In order to remain stable, the crowns on either end are hollowed out so they can attach to natural teeth (much like single dental crowns.) The restorations in the center of the bridge are designed to fill the gap, preventing neighboring teeth from moving out of place.
Learn More About Dental Bridges
Dentures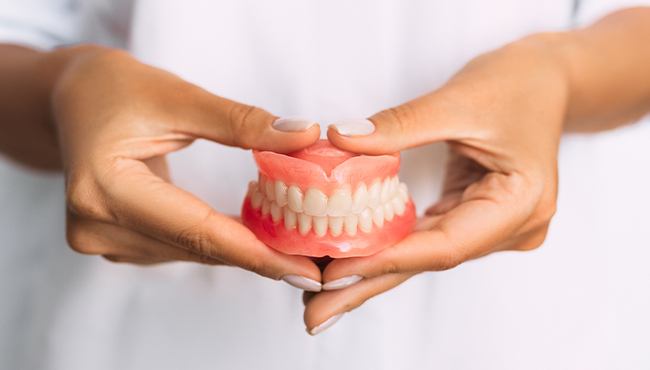 Whether you're missing multiple teeth on opposite sides of your mouth or you need to replace all teeth in your top or bottom arch, dentures provide a comprehensive and affordable treatment solution. Partial dentures are generally made from a metal base, a series of ceramic crowns, and come with metal hooks that wrap around teeth. Full dentures are often made from an acrylic base and also hold ceramic crowns. However, they are held in place via natural suction of the gums.
Dental Implants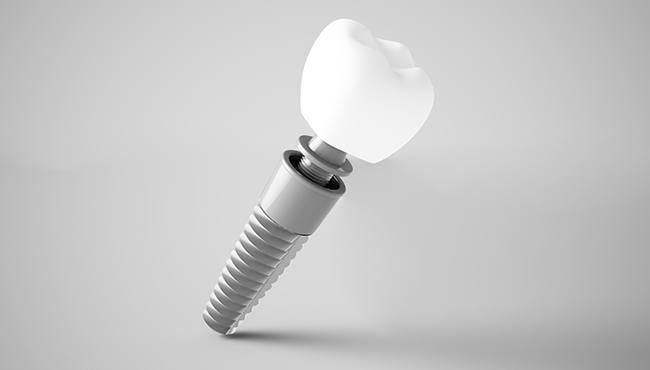 Those looking for a longer-lasting tooth replacement will find dental implants to be the best method for replacing teeth. Dental implants consist of a dedicated titanium post that integrates with the jawbone and gum tissue. Once fully healed, an abutment can be placed and provide foundation for the eventual ceramic crown. While dental implants require oral surgery to place, they last longer, look and feel more natural, and allow you to eat all the foods you enjoy with confidence.