Tooth-Colored Fillings – Buffalo Grove, IL
Bring Back Your
Smile's Health
At Countryside Dental, we work diligently in partnership with our patients to prevent oral health concerns before they ever occur. Despite our best efforts, most patients still find themselves in need of a filling for minor tooth decay or dental damage due to years of daily wear and tear on teeth. In the past, these patients would need to mar their smiles with unnatural looking amalgam metal fillings, but today, we offer a conservative, tooth-colored alternative – composite resin dental fillings. In one short appointment preserving the optimal amount of healthy tooth structure, patients will have a fully restored smile that looks, feels, and functions just like their healthy, natural teeth. Contact our Buffalo Grove dentist and team to find out more or schedule your dental appointment today.
Why Choose Countryside Dental for Tooth-Colored Fillings?
Made Using Composite Resin
Instead of Amalgam
Caring and Experienced Dentist
and Team Members
Restore Teeth in a
Single Appointment
Amalgam vs. Tooth-Colored Fillings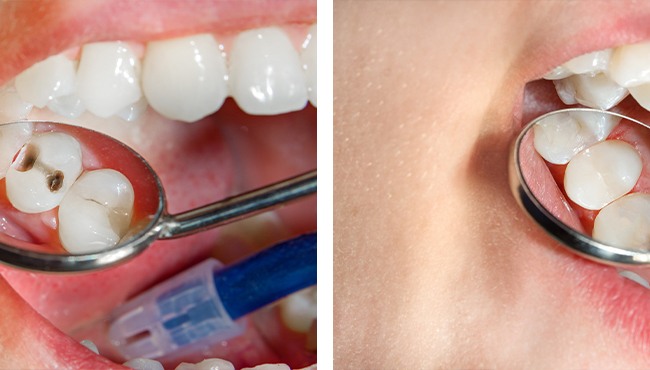 Metal amalgam fillings were the standard in dental care until very recently. Today, we typically recommend the tooth-colored composite resin alternative. In addition to the natural appearance of tooth-colored fillings, composite resin is also a longer lasting and more conservative option. Some of the benefits of composite resin over amalgam fillings include:
Amalgam expands and contracts at a higher rate than natural tooth structure which could cause the tooth to crack, the filling to break away, or allow bacteria and plaque to accumulate further damaging the tooth
Amalgam metal can lead to dental sensitivity for patients with allergies to metal and for those who experience dental sensitivity because the metal responds differently to changes in temperature
Amalgam fillings are held in position by carving wedges into healthy tooth enamel to provide support for the filling, but tooth colored composite resin attaches to naturally existing pits and grooves in tooth structure
The Tooth-Colored Filling Process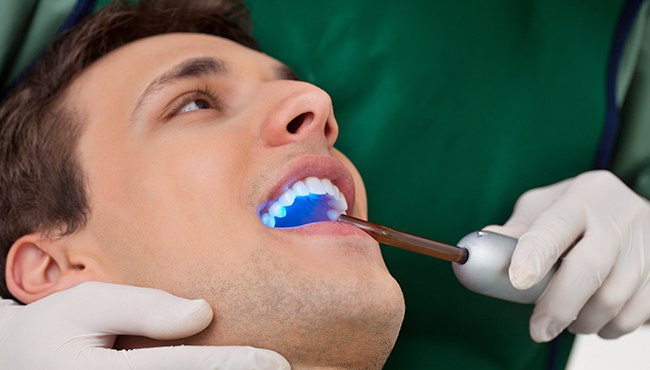 Applying tooth-colored fillings to repair damaged teeth is a simple, one day treatment. We start by numbing the treatment area to prevent discomfort or sensitivity. Then, any damaged or decayed parts of the tooth are removed, and an etchant is applied to the tooth to create a more porous foundation for the composite resin. Next, we apply the putty like composite directly to the prepared tooth and mold the filling material to restore the smile. A curing light is applied to the composite resin to harden it into position, and we smooth and polish the repaired tooth to fully restore the smile.
Preventing Tooth Decay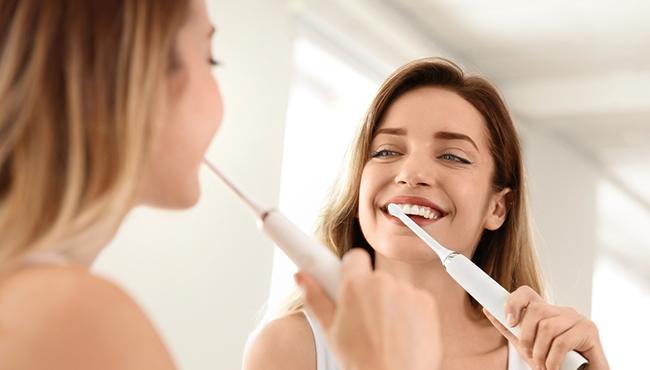 In many cases, we can prevent tooth decay, so if you're not already doing so, keep the following preventive dentistry tips in mind:
Brush teeth two minutes at a time twice a day
Floss at least daily to remove plaque buildup between teeth
Use mouthguards as directed to prevent damage during sports events or from nighttime teeth grinding and clenching
Limit your intake of sugary or acidic foods and drinks
Visit our office at least every six months to keep your smile whole and healthy
Cosmetic Bonding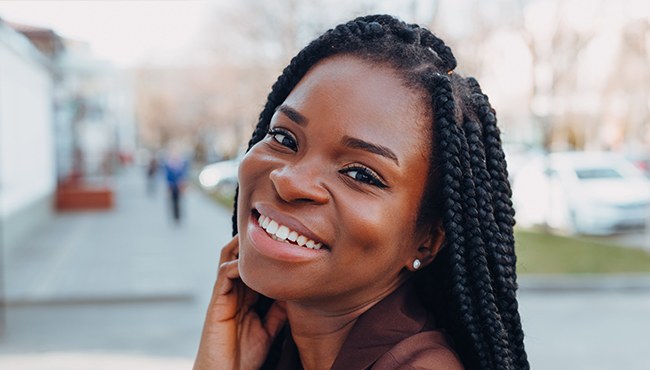 Patients who want to brighten, straighten, or otherwise improve their smiles without investing too much time or breaking their budget may want to consider cosmetic bonding. This simple cosmetic dentistry solution uses the same tooth-colored composite resin we utilize for dental fillings to correct cosmetic flaws like chips, cracks, stains, and gaps in teeth without requiring patients to visit us for multiple appointments.
Schedule Your Next Visit Today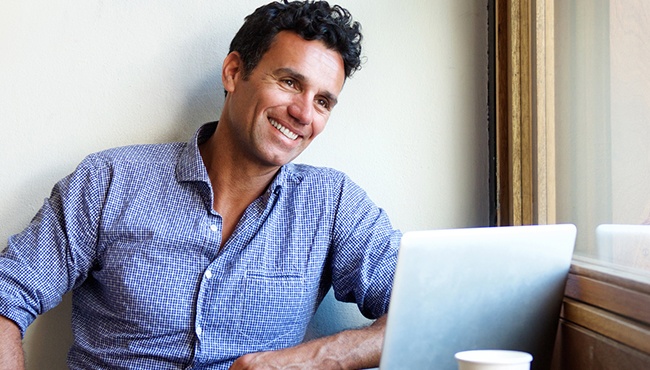 Whether you are looking for tooth-colored fillings to repair decay or dental implant restorations with beautiful porcelain crowns, Countryside Dental offers everything you need to enjoy a fully repaired smile and improved oral health. Contact us today to learn more about our extensive selection of restorative dentistry services. We can't wait to serve you and your family.
Conveniently located in Buffalo Grove, IL, our practice is privileged to serve the complete oral healthcare needs of families from throughout Long Grove, Vernon Hills, Lincolnshire, Hawthorn Woods, and beyond.