Scaling & Root Planing – Buffalo Grove, IL
Deep Cleanings to Preserve Your Gum Health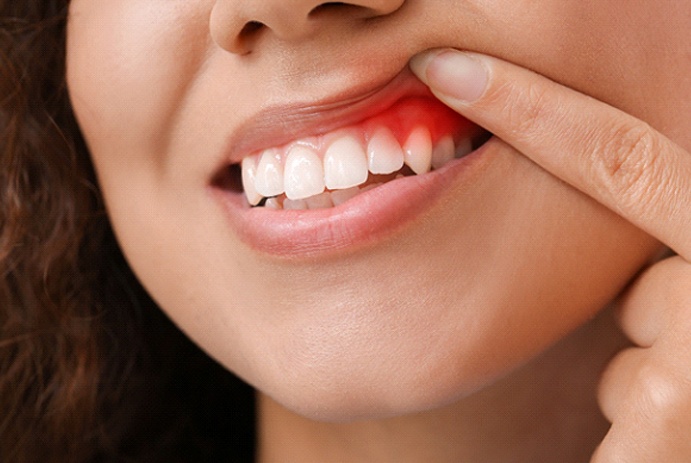 According to the Centers for Disease Control and Prevention, one out of every two adults in the United States has gum disease. Fortunately, this infection of the soft tissues of your mouth is preventable and treatable, so you can still enjoy good oral health, even if you notice the early signs of gum disease. If you notice that your gums are bleeding when you brush or floss, that your teeth appear longer due to gum recession, or chronic bad breath, don't hesitate to contact our office. Your dentist in Buffalo Grove will conduct a thorough examination of your gums and put together a customized gum disease therapy plan to meet your needs.
Why Choose Countryside Dental for Scaling & Root Planing?
Dentist with Over Two Decades of Experience
In-Network with Major Dental Insurance Plans
Advanced Digital X-Ray Imaging
What is Gum Disease?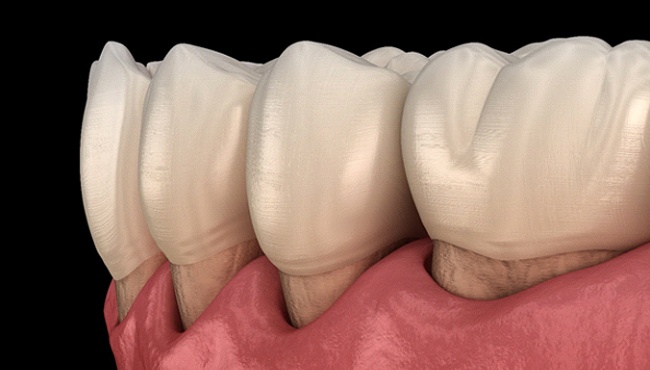 Gum disease in Buffalo Grove develops when an excess of harmful oral bacteria found in plaque and tartar infect your gums, gradually eroding the bone and tissues that support your smile. The disease itself has two stages, the earliest being gingivitis, and the more advanced is called periodontitis. When it's diagnosed as gingivitis, the disease is reversible with proper treatment and good oral hygiene maintenance at home. However, when it advances to periodontitis, the symptoms can only be managed to prevent permanent damage to your smile.
Our goal is to diagnose gum disease as early as possible and develop a treatment plan to tackle it and restore your oral health. We'll be on the lookout for common symptoms of the disease at each of your bi-annual checkups and cleanings.
How Can Scaling & Root Planing Treat Gum Disease?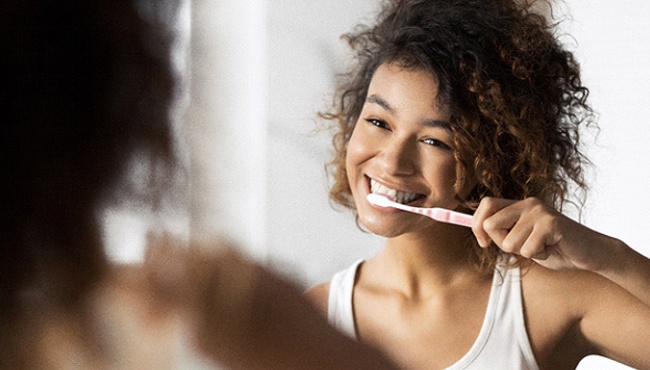 Scaling and root planing in Buffalo Grove is a therapy option that we typically use for cases of early to moderate gum disease to help reverse the symptoms. Our goal is to minimize the amount of harmful oral bacteria in the mouth by clearing them away, allowing your immune system to help fight off the infection and keep it from progressing. If it's left untreated, gum disease can advance to periodontitis and cause permanent damage to your mouth, including tooth loss and gum recession.
The Scaling & Root Planing Process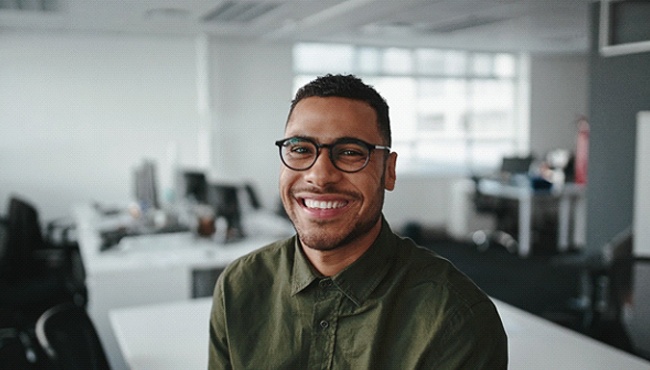 The scaling and root planing procedure typically takes place between one and two appointments, depending on how advanced your specific case is. During the first, our team will remove all plaque and tartar accumulation on the surface of the teeth—this is called scaling. Next is the root planing part of the process, where we'll remove any hardened deposits of tartar on the roots. This will allow your gum tissue to healthily reattach to your teeth, providing the roots with much-needed protection.
Our team's goal is to prevent you from needing highly invasive therapy to correct gum disease and prevent permanent damage to your smile, which is why we'll look for the early signs at each checkup and cleaning you attend. That way, we can help ensure the health of your grin.
Scaling and Root Planing FAQs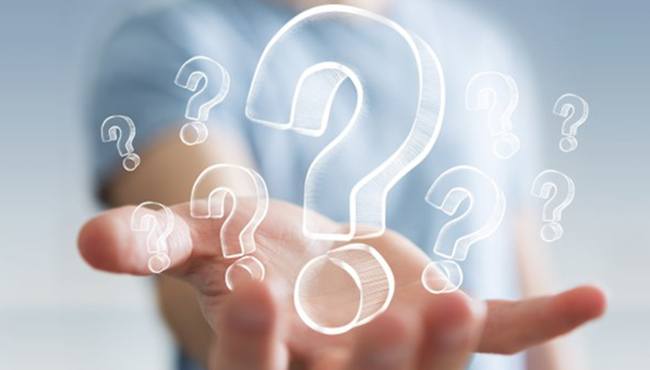 If your gums are inflamed, red, or bleeding, you may need gum disease therapy in Buffalo Grove. If Dr. Nagornaya recommends scaling and root planing, there isn't any reason to worry. She will explain everything before your procedure. Here are the answers to the most frequently asked questions until your appointment.
How do I know if I need a deep cleaning?
Scaling and root planing are often referred to as a "deep cleaning." The procedure is recommended for patients with gum disease. Although only a dentist can diagnose the infections, signs you may need deep cleaning can include:
Visible tartar buildup
Red, swollen, or bleeding gums
Chronic bad breath
Bad taste in the mouth
Receding gum line
Pus near the gum line
Is scaling and root planing painful?
No one looks forward to a painful dental procedure, but there isn't anything to fear. Your dentist keeps your comfort the top priority when performing scaling and root planing in Buffalo Grove. A local anesthetic or injectable numbing agent may be used, but it isn't always necessary. It is normal for your gums to be a little swollen or tender for a few days after your deep cleaning. You can manage it using an OTC pain reliever. It is best to avoid spicy, acidic, or hot foods and drinks for a couple of days. Choose softer foods to prevent irritating the healing tissue. Some patients may experience short-term tooth sensitivity. Specialty toothpaste can help minimize uncomfortable sensations.
Is periodontal therapy covered by dental insurance?
Every insurance policy and situation differs, but most provide coverage for periodontal services. Depending on your plan, your deductible may be required before your benefits kick in. A member of our team will work on your behalf to maximize your coverage. They will explain how your benefits are being used and if there is any remaining balance. Our office accepts various payment methods to keep a healthy smile affordable, such as third-party financing with CareCredit.
Can gum disease come back?
Unfortunately, periodontal disease can come back if you aren't proactive about your dental hygiene. You can prevent the infection from reoccurring by keeping your smile clean at home. Brush, floss, and use a daily mouthrinse. Visit Your dentist every 6 months for a cleaning and checkup. They'll remove any new buildup and monitor your gum health to detect any concerns early. Reduce any factors that can increase your risk of infection, like smoking or drinking alcohol excessively.
How often will I need to see a dentist?
Every treatment plan is unique. You may need a follow-up appointment a couple of weeks after scaling and root planing to ensure your gums are healing. You may also need more frequent cleanings and checkups to keep the infection at bay, which can be recommended every 3 months. Your dentist will review your aftercare instructions, including any followup visits before you go home.