Scaling & Root Planing – Buffalo Grove, IL
Deep Cleanings to Preserve Your Gum Health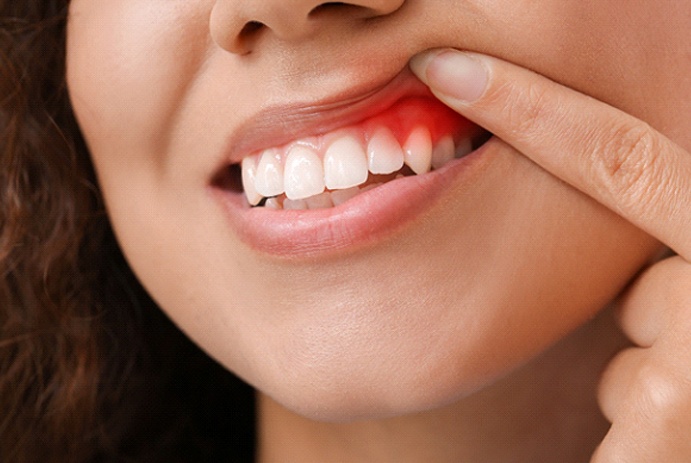 According to the Centers for Disease Control and Prevention, one out of every two adults in the United States has gum disease. Fortunately, this infection of the soft tissues of your mouth is preventable and treatable, so you can still enjoy good oral health, even if you notice the early signs of gum disease. If you notice that your gums are bleeding when you brush or floss, that your teeth appear longer due to gum recession, or chronic bad breath, don't hesitate to contact our office. Your dentist in Buffalo Grove will conduct a thorough examination of your gums and put together a customized gum disease therapy plan to meet your needs.
Why Choose Countryside Dental for Scaling & Root Planing?
Dentist with Over Two Decades of Experience
In-Network with Major Dental Insurance Plans
Advanced Digital X-Ray Imaging
What is Gum Disease?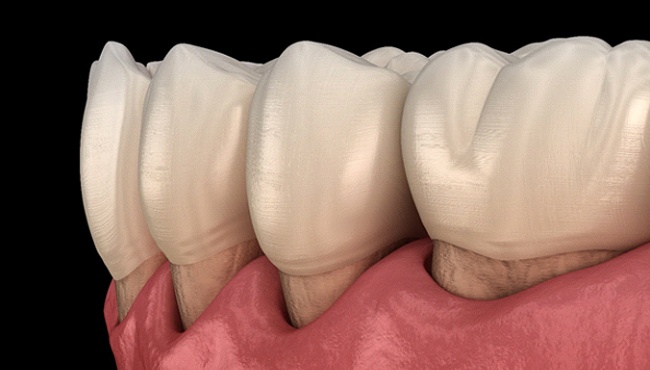 Gum disease in Buffalo Grove develops when an excess of harmful oral bacteria found in plaque and tartar infect your gums, gradually eroding the bone and tissues that support your smile. The disease itself has two stages, the earliest being gingivitis, and the more advanced is called periodontitis. When it's diagnosed as gingivitis, the disease is reversible with proper treatment and good oral hygiene maintenance at home. However, when it advances to periodontitis, the symptoms can only be managed to prevent permanent damage to your smile.
Our goal is to diagnose gum disease as early as possible and develop a treatment plan to tackle it and restore your oral health. We'll be on the lookout for common symptoms of the disease at each of your bi-annual checkups and cleanings.
How Can Scaling & Root Planing Treat Gum Disease?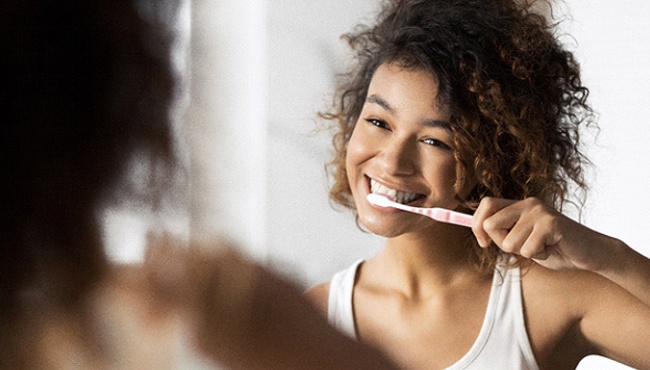 Scaling and root planing in Buffalo Grove is a therapy option that we typically use for cases of early to moderate gum disease to help reverse the symptoms. Our goal is to minimize the amount of harmful oral bacteria in the mouth by clearing them away, allowing your immune system to help fight off the infection and keep it from progressing. If it's left untreated, gum disease can advance to periodontitis and cause permanent damage to your mouth, including tooth loss and gum recession.
The Scaling & Root Planing Process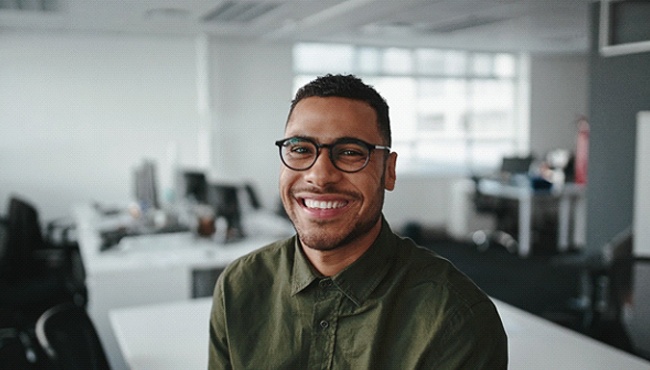 The scaling and root planing procedure typically takes place between one and two appointments, depending on how advanced your specific case is. During the first, our team will remove all plaque and tartar accumulation on the surface of the teeth—this is called scaling. Next is the root planing part of the process, where we'll remove any hardened deposits of tartar on the roots. This will allow your gum tissue to healthily reattach to your teeth, providing the roots with much-needed protection.
Our team's goal is to prevent you from needing highly invasive therapy to correct gum disease and prevent permanent damage to your smile, which is why we'll look for the early signs at each checkup and cleaning you attend. That way, we can help ensure the health of your grin.