Preventive Dentistry – Buffalo Grove, IL
Creating a Foundation for
Long-Term Oral Health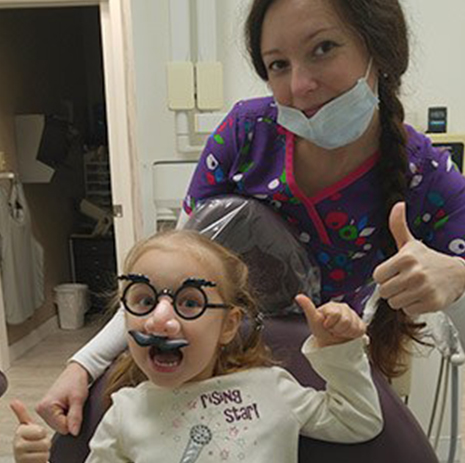 General dentistry serves as the fundamental basis for a lifetime of optimal oral health. Though Dr. Nagornaya does offer restorative dentistry services to repair damaged smiles, our primary goal is to prevent decay and disease in the first place. With preventive dentistry treatments customized to fulfill your unique needs, Countryside Dental is your trusted source for exams, dental hygiene, children's dentistry, and so much more.
Why Choose Countryside Dental for Preventive Dentistry?
Dedicated Team That Cares About Building Relationships
Intraoral Camera and Digital X-Ray Technology
Trained Dentist with Over 14 Years of Experience
Dental Checkups & Cleanings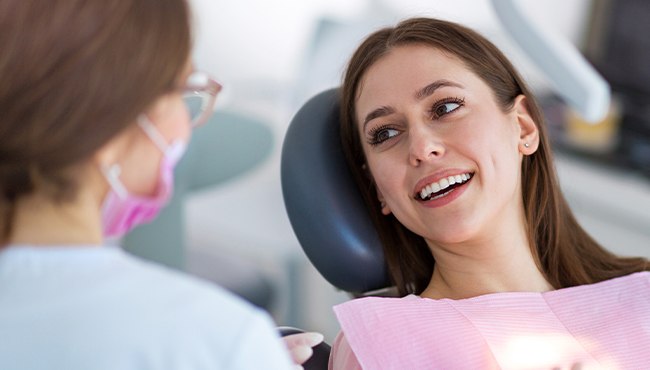 Your home hygiene routine is a critical component of your smile's continued health. Brushing, flossing, and using an ADA-approved mouthwash every day reduces your risk of developing a variety of oral health issues, including tooth decay and gum disease. Biannual checkups at Countryside Dental, however, are even more important. It is during these general dental visits that our hygiene team meticulously cleans every surface of your teeth and gums, carefully clearing away any plaque or tartar that may have accumulated in hard-to-reach places. Dr. Natayla Nagornaya will then examine your mouth and teeth thoroughly. You'll leave our office feeling refreshed and confident in the health of your smile.
Learn More About Dental Checkups & Cleanings
Gum Disease Treatment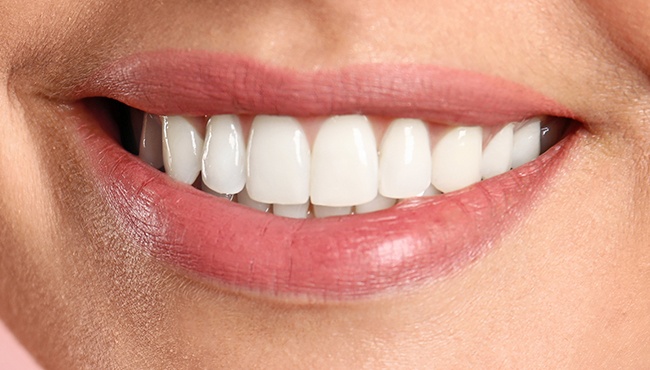 Did you know that the health of your gums greatly impacts your overall health as well? Periodontal disease affects up to 85% of American adults, making it one of the most prevalent health conditions in the country. Keeping your gums healthy as you age substantially diminishes your risk of developing related health conditions, including heart disease, stroke, pancreatic cancer, and respiratory illnesses, among others. With routine care as well as scaling and root planing, our team can return your gums to health and comfort.
Learn More About Gum Disease Treatment
Nightguards for Bruxism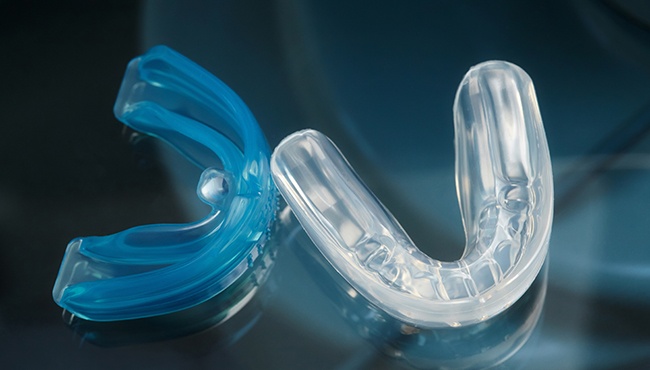 Do you find yourself waking up in the morning with a sore jaw or sensitive teeth? Not sure why your teeth look flatter than usual? It's possible that you have an undiagnosed teeth grinding problem that's putting your teeth and jaw joints at risk. To counter this, our office can design a custom-made nightguard. Since teeth grinding and clenching (also known as bruxism) occurs most often during sleep, we recommend our patients to wear their oral appliance then.
Children's Dentistry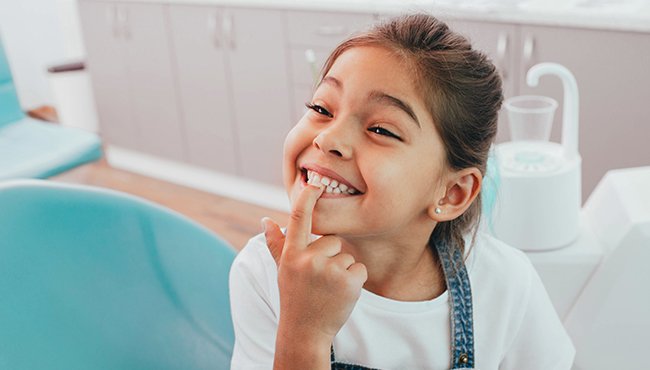 As a parent, you do everything you can to keep your child safe, happy, and healthy. Ensure that your little one receives gentle, personalized dental care with Dr. Nagornaya and our experienced team. We offer a broad range of pediatric dentistry services, including routine exams, cleanings, fluoride treatments, sealants, dental fillings, and more. We'll always take the time to get to know your son or daughter, setting the stage for a future of excellent oral health.
Learn More About Children's Dentistry
At-Home Dental Hygiene Products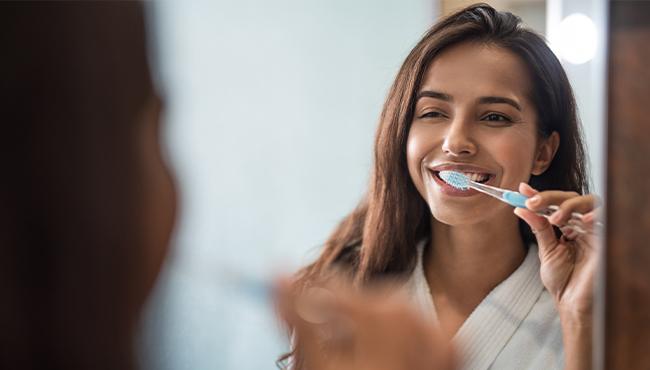 Choosing the right toothbrush, toothpaste, and oral rinse can be difficult at first. Considering there are so many products out there, how are you supposed to know which option is best for you? Dr. Nagornaya is happy to recommend a variety of dental products she believes are best for protecting oral health. We follow recommendations from the ADA, which suggests Sensodyne, to those with sensitive teeth.
Schedule Your Visit Today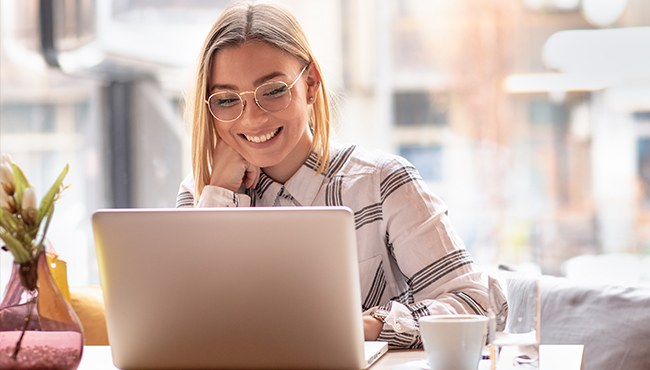 Has it been more than six months since your last checkup and hygiene visit at Countryside Dental? If so, there's never been a better time to schedule your appointment. We can't wait to show you what a difference our gentle, caring, and patient-centric approach can make in the health and beauty of your smile. Conveniently located in Buffalo Grove, IL, our practice is privileged to serve the complete oral healthcare needs of families from throughout Long Grove, Vernon Hills, Lincolnshire, Hawthorn Woods, and beyond.