Advanced Dental Technology – Buffalo Grove, IL
Making
Dentistry Modern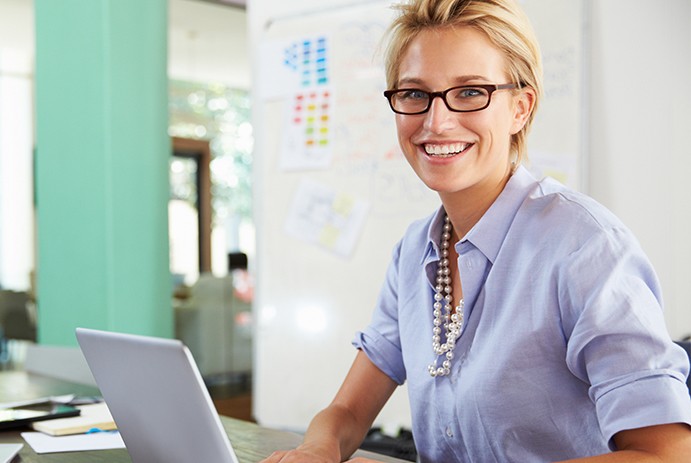 Because we believe that our patients deserve high quality care at every visit, our office is equipped with the latest in dental technology, including digital radiography. Digital X-rays offer a variety of advantages when compared to traditional film X-rays, including improved patient comfort and safety. Bulky bitewings often trigger the body's natural gag reflex, and the images they produce can be blurred due to even the tiniest of movements during exposure.
How Technology Makes Our Dentistry Better
Digital X-Rays for Faster and Easier Diagnostics
Handheld Intraoral Camera for Better Engagement
Improves Patient Communication and Doctor-Patient Relationships
Intraoral Cameras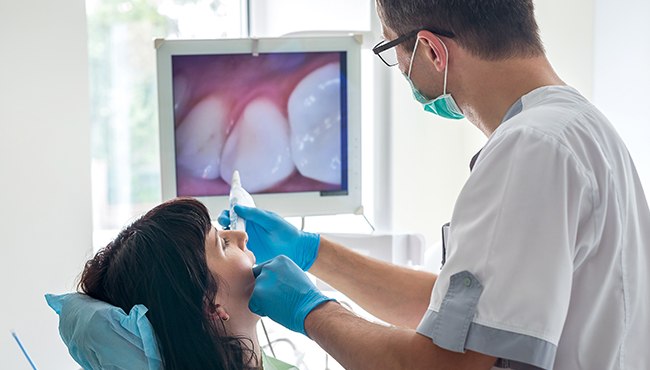 During exams, we understand why patients may tend to feel alienated or left out of the process. If you wish you could see what the dentist sees and better understand the current condition of your oral health (as well as why you may need a specific treatment), you'll appreciate our intraoral camera. This small, handheld device captures high-resolution images of your oral structures, allowing us to display them onto a nearby monitor for further examination.
Digital X-Rays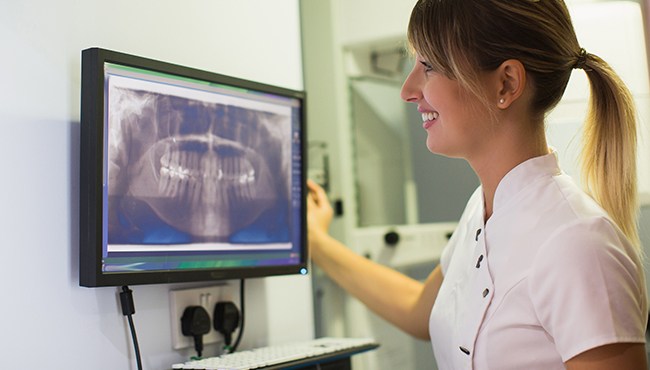 In the past, dentists would use film X-rays that would use chemicals that were harmful for the environment and take ages to develop. Today, we use digital X-rays that are proven to lessen radiation exposure by up to 90 percent and produce clearer images for more accurate diagnoses. With this technology, we're able to spot problems that are hidden to the naked eye, like impacted wisdom teeth, cysts, and even infections. Plus, they're completely safe for children and adults!