Direct Bonding – Buffalo Grove, IL
Transform Your Smile with Dental Bonding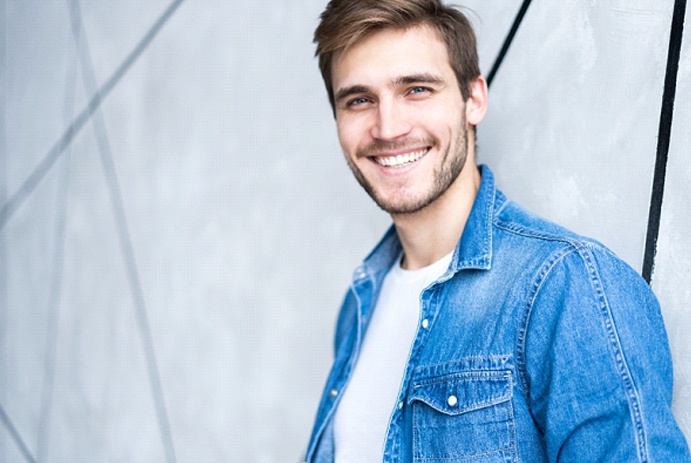 If you're dissatisfied with the appearance of your teeth, you're not alone. Many adults don't like their smiles, but you don't need to live with the aesthetic imperfections. Instead, you can drastically improve your smile using a minimally invasive solution. Direct bonding in Buffalo Grove is a simple, effective option to correct a variety of issues, like chips and cracks. Dr. Nagornaya can help you achieve the picture-perfect smile you desire after just one appointment.
Why Choose Countryside Dental for Direct Bonding?
Personalized treatment plans for each patient.
Over 19 years of experience in dentistry.
Trusted source for cosmetic dentistry.
What is Direct Bonding?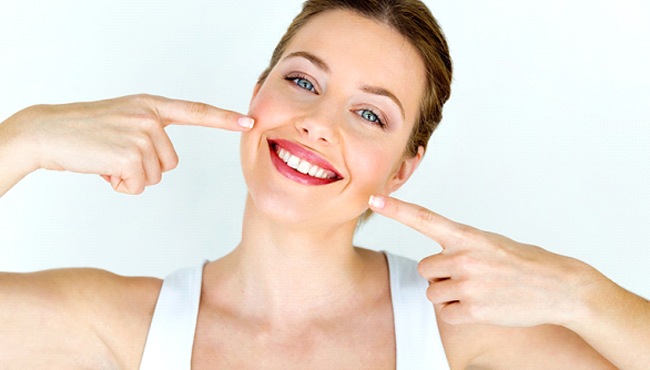 Direct bonding, also called dental or cosmetic bonding, uses a composite resin material to correct minor aesthetic issues. The resin is customized to match your enamel to blend in naturally with your teeth when used to fix:
Discoloration and stains
Tooth decay
Exposed tooth roots
Chips, cracks, abnormally shaped teeth
Gaps between teeth
You'll need an initial consultation with your cosmetic dentist in Buffalo Grove to evaluate your teeth and discuss your concerns. Dr. Nagornaya will learn more about your goals to create a customized treatment plan.
How Does Direct Bonding Work?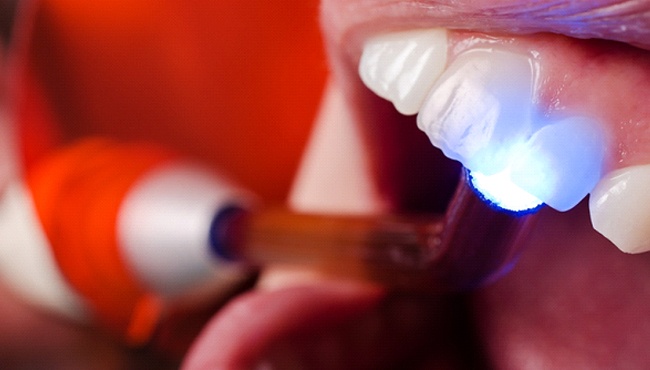 After your consultation, you're scheduled for your treatment. On average, you can expect the process to take 30 to 60 minutes depending on the number of teeth you're treating. If you're improving several teeth, we may recommend more than one appointment.
Dr. Nagornaya will begin by cleaning your teeth. She may use a local numbing agent to reduce the risk of any discomfort. Dr. Nagornaya will apply a weak acid to your tooth to open the pores in your enamel and dentin, which is necessary to create a secure bond between the resin and your tooth. The acid is rinsed from your tooth before applying the resin that has been previously customized to match the color of your enamel. After it is placed on your tooth, Dr. Nagornaya will mold it into the ideal shape before using a special dental light to quickly harden it. She will smooth and polish your tooth, so you can walk out of the office with a beautiful, confident smile.
Your dental bonding can last for a decade or longer with the right aftercare. You can help preserve your investment by following a few tips:
Use a soft-bristled toothbrush and nonabrasive toothpaste to clean your teeth twice daily.
Use high-quality floss to clean between each tooth nightly.
Don't use your teeth as tools.
Don't chew on inedible objects.
Wear an athletic mouthguard if you play sports.
Don't eat overly hard or sticky foods.
Visit your dentist twice a year for a cleaning and checkup.
Benefits of Direct Bonding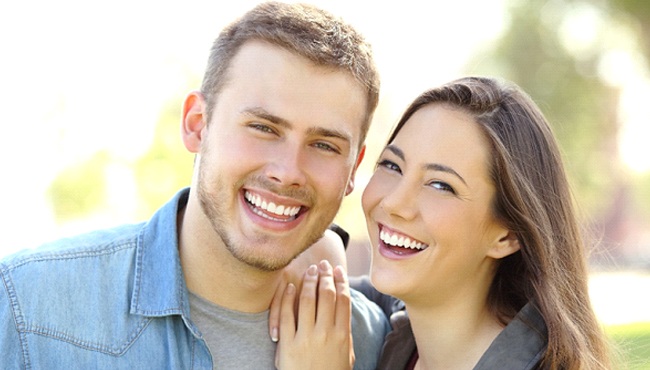 When compared to other elective procedures, direct bonding offers several advantages, including:
Minimally invasive
Natural-looking results
Quick results
Durable
Affordable
Versatile
Schedule Your Consultation
If you're ready to fall in love with your smile, it's time to see if you're a candidate for direct bonding. Contact our office today to schedule your consultation to improve the appearance of your teeth.