About Our Dental Office – Buffalo Grove, IL
Top-Notch Care from
a Team You Can Trust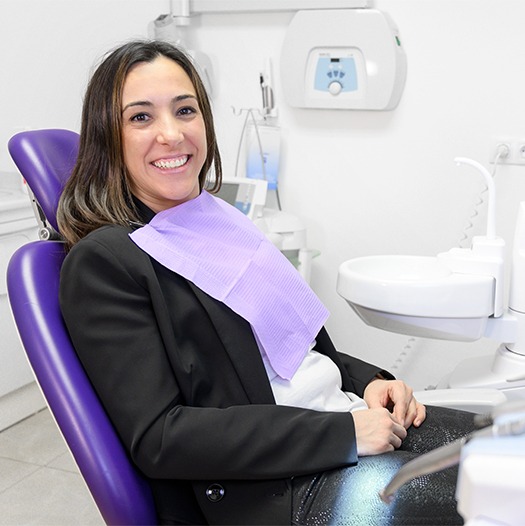 At Countryside Dental, we believe that each and every one of our patients deserves only the best in care at every visit. That's why we carefully select the members of our team based upon experience, education, and genuine passion for dentistry. Our dedication to our patients is evident in everything we do.
Trustworthy & Honest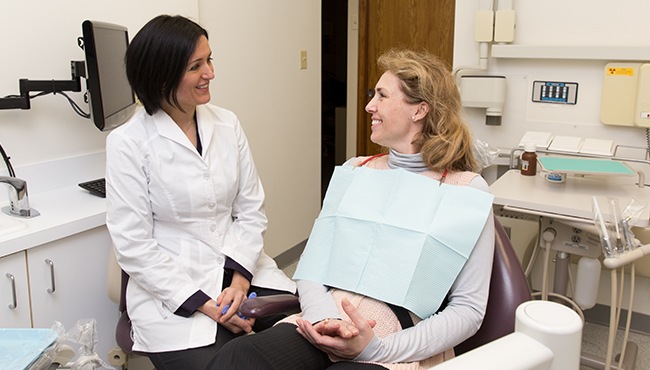 As you get to know Dr. Natalya Nagornaya and the rest of the team members at Countryside Dental, you'll learn just how easy it is to build a positive relationship with us. In dentistry, honesty, respect, and effective communication are crucial to making visits enjoyable, which is why we go above and beyond to ensure that your needs are met head-on. Whether you need a basic checkup or a more complex restorative service completed, you deserve to feel heard and accommodated.
Comfortable Dental Atmosphere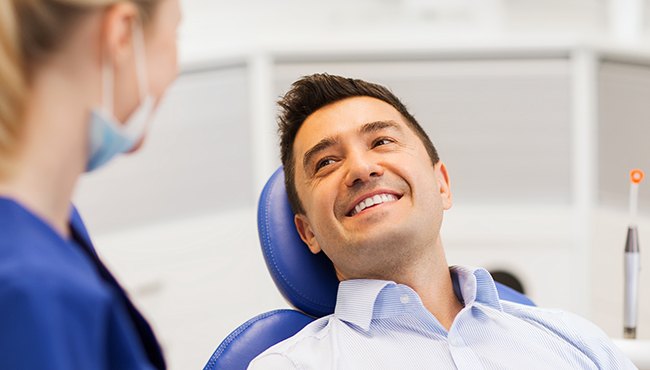 We want your dental home to feel like a home, so you always feel comfortable when it's time for your appointment. Whether you're by yourself or you're bringing your entire family along for their routine appointments, Dr. Nagornaya and her team look forward to making you feel relaxed and prepared to complete any dental service you need.
Personalized Dentistry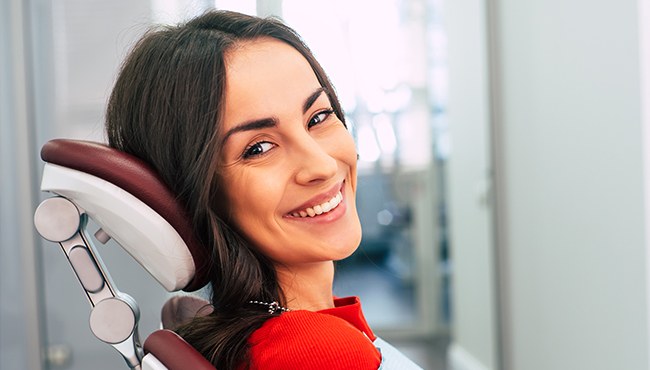 There's no such thing as "one-size-fits-all" dentistry. When you need dental care, you need treatment that is personalized to you. While this is especially true for services like customized dental restorations or cosmetic treatments, it also applies to even the most basic options like exams and cleanings. The better we can accommodate your personal preferences and provide a service that sounds good to you, the better your dental visit will be overall.
Amazingly Caring Dental Team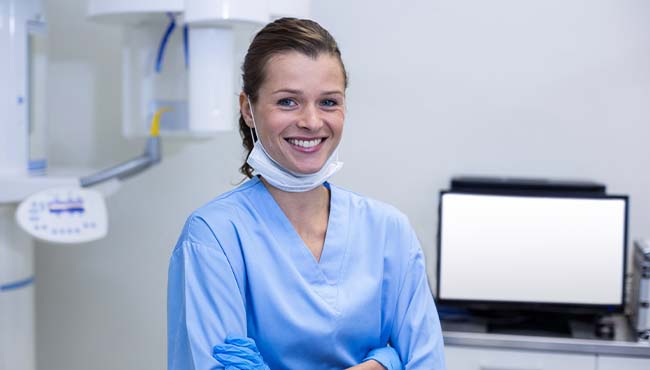 Dr. Nagornaya and her team deeply care about creating the best dental experience possible for your entire family. Not only do you deserve to be told in great detail why we may recommend certain treatments, but you can also expect us to provide you multiple solutions for your dental concerns. After all, listening to your needs and being compassionate every step of the way are just a few of the reasons why our patients love to visit!