Restorative Dentistry – Buffalo Grove, IL
Solutions to Repair
and Restore Your Smile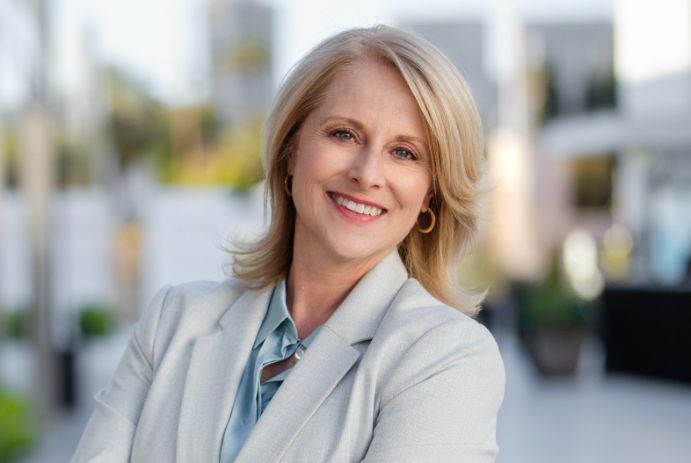 Despite our very best efforts to maintain healthy teeth and gums, problems like tooth decay, gum disease, and injury do often occur. When your smile is in need of repair, you need to know that the oral healthcare professional you choose has the expertise and technology available to provide you with the best care possible. At Countryside Dental, Dr. Natalya Nagornaya offers a comprehensive array of restorative dentistry services, each designed with your healthiest, most attractive smile in mind.
Why Choose Countryside Dental for Restorative Dentistry?
Restorations Made from
Tooth-Colored Ceramics
Fully Customized to Fit Comfortably
and Last for Years
Porcelain Inlays and
Onlays Available
Dental Crowns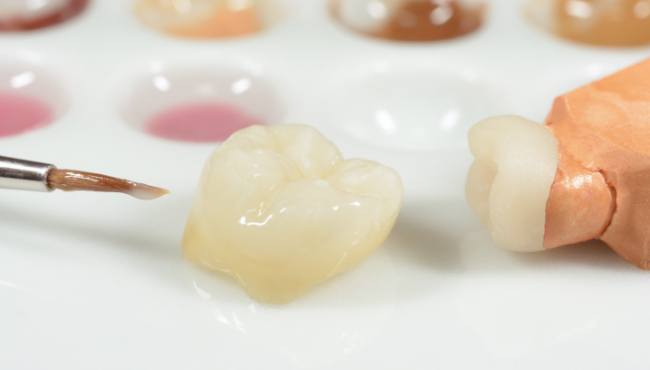 When repairing a tooth that's experienced decay, disease, or any other kind of damage, we take great care to ensure that your restoration is not only strong, but complementary to your smile as well. With all-ceramic crowns, you are free to enjoy the benefits of a durable, long-lasting restoration without the unsightly appearance commonly associated with metal or porcelain-fused-to-metal (PFM) crowns. Your all-ceramic dental restorations blend seamlessly with the rest of your smile, each carefully shaded to match the color of your existing teeth.
Our all-ceramic restorations can also be paired with dental implants for a more permanent and natural solution to tooth loss. A dental implant is a post that is surgically placed within the jawbone where a lost tooth once stood. Following a period of healing and osseointegration, Dr. Nagornaya attaches a custom-crafted porcelain restoration to the implant, completing your treatment. Finally, you can enjoy a fully restored bite and a beautiful smile!
Learn More About Dental Crowns
Tooth-Colored Fillings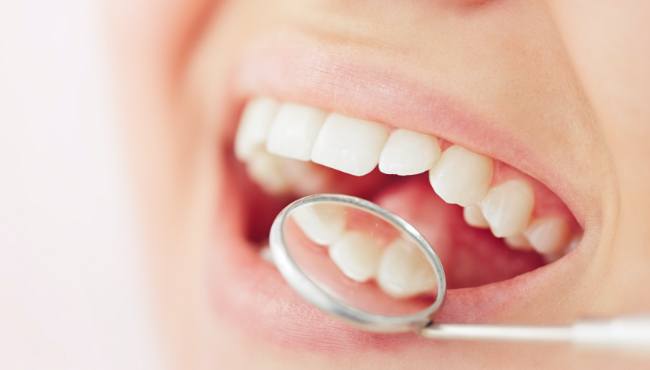 For more than 100 years, dental fillings consisted primarily of an amalgam that included silver, mercury, tin, copper, and other metallic elements. Today, however, the preferred filling material is a tooth-colored and customizable composite resin. A mixture of plastic and glass, composite resin can be shaded to precisely match the color of your existing enamel. Rather than endure a smile marred by dark silver amalgams, you can enjoy a completely natural look with tooth-colored fillings.
The advantages of tooth-colored fillings range far beyond the realm of aesthetics. Whereas amalgam fillings are susceptible to changes in temperature, composite resin restorations maintain their size and shape even when exposed to heat and cold. They also require less alteration of tooth structure when placed, allowing you to preserve more of your natural smile in the process.
Learn More About Tooth-Colored Fillings
Implant-Retained Crowns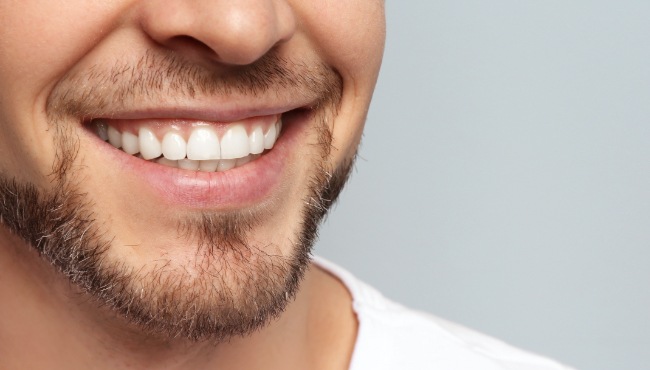 Do you plan on using dental implants to replace teeth? In order to make your smile complete, you'll need a custom restoration. Our office is happy to design and place a dedicated ceramic crown that sits on top of your implant. Once it's attached to the abutment, a small connector that attaches the two components together, you can expect long-term stability and regain confidence to smile and eat the foods you enjoy.
Porcelain Onlays & Inlays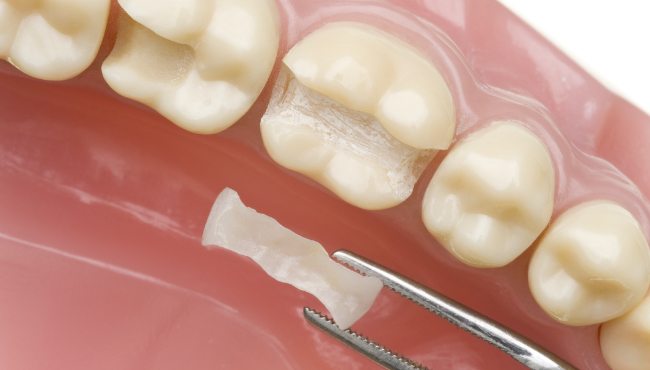 In some cases, only portions of the crown need to be covered with a dedicated restoration. For example, the inner area of the tooth may be decayed to the point where a dental filling is not enough, but a crown is not necessary. In other cases, only the top half of the crown needs restoration, while the rest of the crown is relatively healthy. This is where porcelain inlays and onlays can be incredibly useful.
Schedule Your Next Visit Today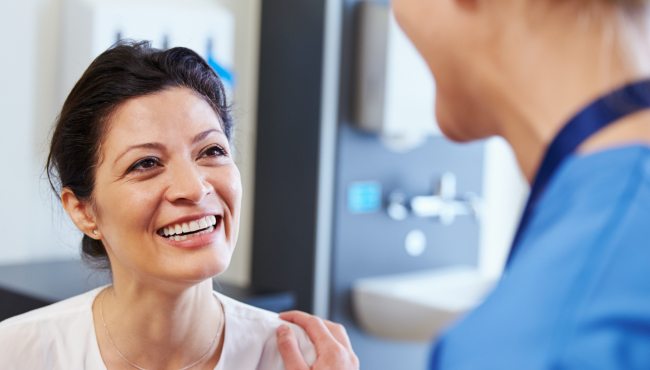 Whether you are looking for tooth-colored fillings to repair decay or dental implant restorations with beautiful porcelain crowns, Countryside Dental offers everything you need to enjoy a fully repaired smile and improved oral health. Contact us today to learn more about our extensive selection of restorative dentistry services. We can't wait to serve you and your family.
Conveniently located in Buffalo Grove, IL, our practice is privileged to serve the complete oral healthcare needs of families from throughout Long Grove, Vernon Hills, Lincolnshire, Hawthorn Woods, and beyond.