Dental Insurance – Buffalo Grove, IL
Essential Facts to Know When Using Benefits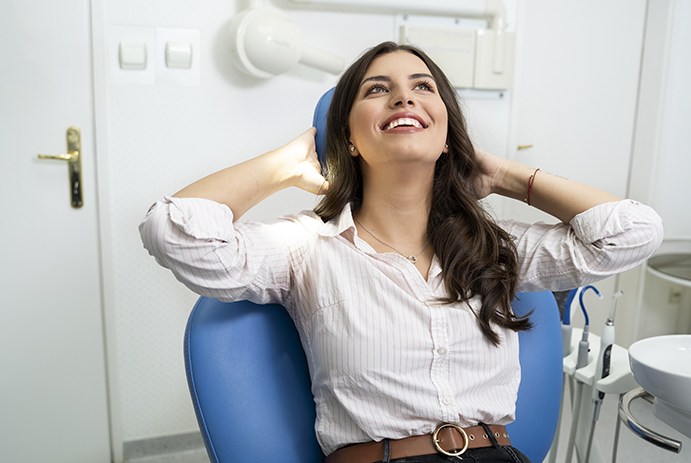 At Countryside Dental, Dr. Natalya Nagornaya and her staff strive not only to provide the best dental care, but also the best service. We are here to answer your questions and help you in any way we can, and that includes making sure our practice is an in-network provider for almost all major PPO insurance plans.
How Does Dental Insurance Work?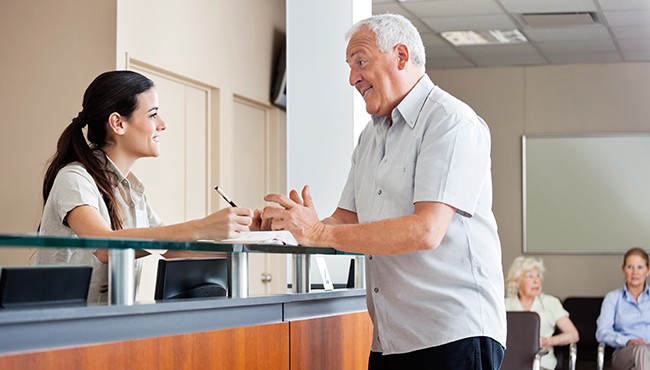 For the most part, medicine is designed to treat an illness after diagnosis; only a small portion of a medical practice is dedicated to prevention. In dentistry, on the other hand, our first priority is prevention. Dr. Nagornaya and her team of dental hygienists and assistants want to help you avoid dental problems before they begin or become bigger and more expensive concerns.
Because dentistry focuses on prevention, dental insurance is set up differently than medical insurance. With dental coverage, you likely have an annual limit. This is designed to encourage you to actively participate in your preventive dentistry by scheduling checkups and treating problems, such as tooth decay or injury, as soon as possible.
What Does My Dental Insurance Cover?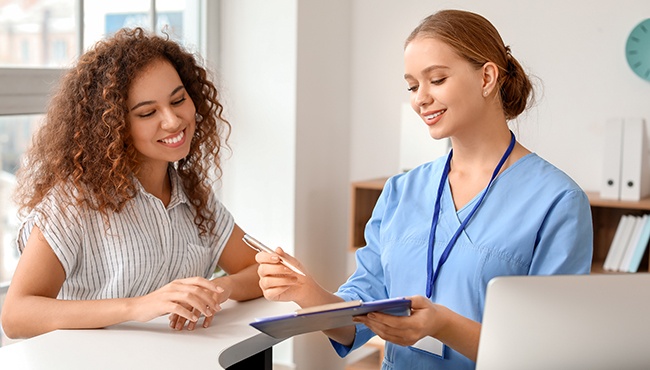 Every dental plan is going to cover specific dental treatments in different ways, so it's important to read over your plan's stipulations ahead of time. However, most of the time insurance plans will cover specific types of dental care up to a certain percentage. For example, preventive care is often covered at or close to 100%, while minor restorative treatments (think dental fillings, root canal therapy) can receive coverage anywhere between 70% and 80%. More major restorative services, such as crowns and bridges, may only be covered up to 50% by insurance.
Pre-Treatment Estimates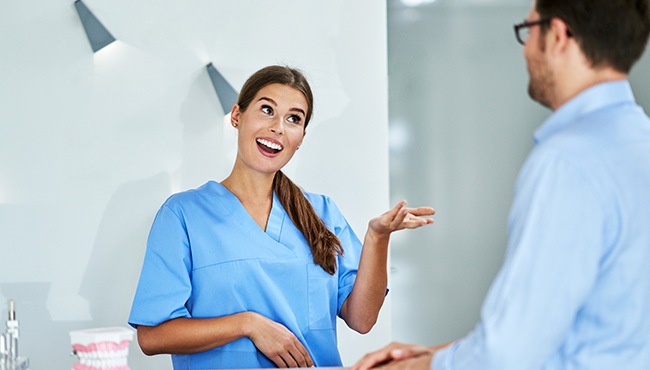 Countryside Dental wants to do everything possible to make your future treatments as predictable as they can be. One of the best ways to do this is by requesting a pre-treatment estimate for your care. When you request an estimate, we send it to the insurance company, which then sends us a form highlighting what your benefits cover based on your specific plan. This is an ideal solution for avoiding hidden fees and we'll always make sure you know what your services cost ahead of time.
Our In-Network Dental Insurance Providers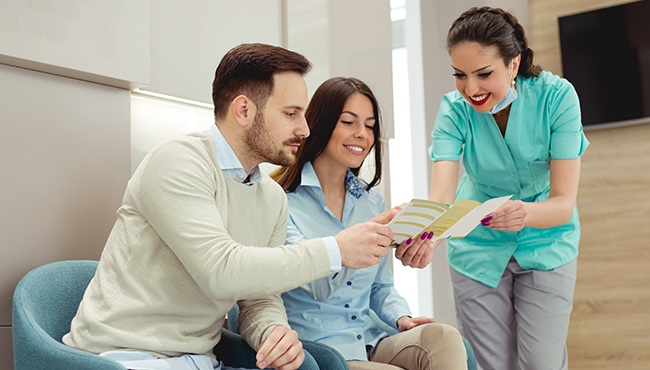 Dental insurance plans all tend to be similar, but they do have their differences. We are very familiar with all of the plans for which we are in-network, so we can help you understand your plan, the required copay that you may be obligated to pay at the time of service, and the limits of your coverage. To make your experience at Countryside Dental as seamless as possible, we do request that you contact your insurance carrier prior to your appointment to be aware of the benefits that your policy provides.
The PPO insurance plans we accept include:
Humana
MetLife
Ameritas
United Concordia
Principal Financial Group
UnitedHealthcare
GEHA
Guardian
...and many more!
Ask our friendly team if we accept your insurance.