Root Canal Therapy – Buffalo Grove, IL
Don't Let Your
Tooth Fail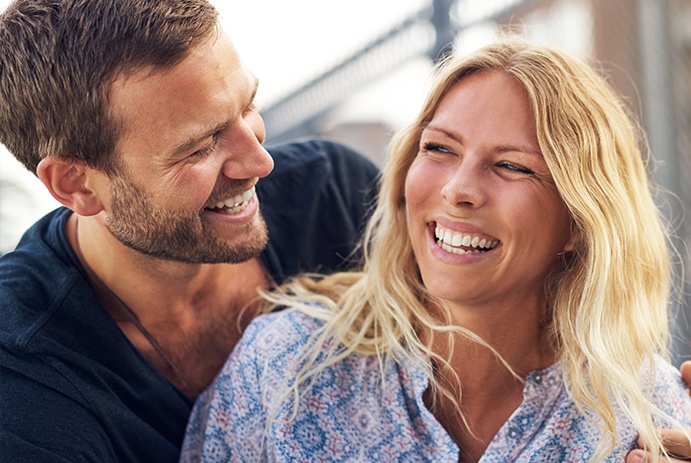 If you have recently gotten the news that you need a root canal, also known as endodontic treatment, there is no need to worry. In fact, it's actually good news -- the root canal is a common procedure that saves millions of teeth from being extracted each year. Keep reading to find out more about how the treatment works, why it's necessary, and what you can expect from the procedure from your dentist in Buffalo Grove, Dr. Natalya Nagornaya.
Why Choose Countryside Dental for Root Canal Therapy?
Trained Dentist with Over 14 Years of Experience
Caring Dentist and Team Dedicated to Comfort
In-Network with Most Major PPO Dental Plans
When You Need a Root Canal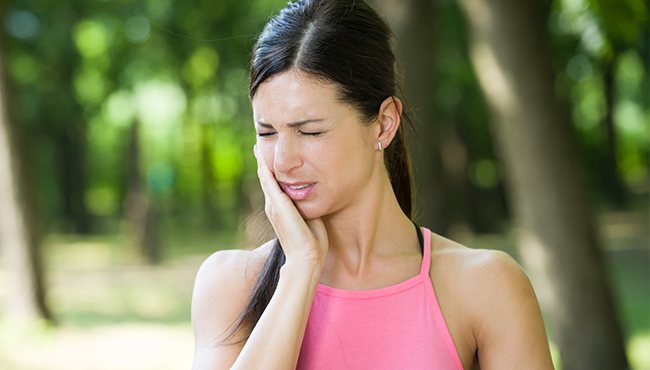 Root canals are necessary when decay or injury reaches the interior, or the pulp, of the tooth. By this point, a simple filling will not provide sufficient help to stop damage and restore the tooth's original strength.
Some of the warning signs that may indicate the need for a root canal include:
An aching, throbbing tooth
Lingering sensitivity to heat, cold, and pressure
A dark, black, or gray tooth
A bad smell emanating from the tooth
A broken or injured tooth with a visible root
A pimple-like bump on the gums below the tooth
If you are experiencing any of these symptoms of an infected tooth, do not delay in seeking treatment. The tooth will not get better on its own -- and it's very possible it can still be rescued with root canal therapy.
What to Expect From Root Canal Surgery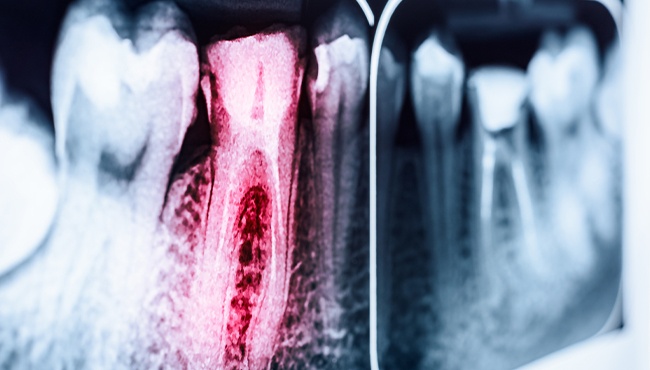 If you need to have a root canal procedure, you can typically expect the treatment to be carried out over the course of 2 to 3 visits to our office. Some root canal procedures can be completed in a single appointment, however.
In the first appointment, your dentist will remove all the diseased tissue from the interior of the tooth, fill it with a rubber-like material called gutta percha, and usually place a temporary filling while your permanent crown or restoration is crafted in our partner lab. A couple of weeks later, you will return to our office for the final restoration of the tooth, when it is returned to full function.
The recovery for a root canal usually lasts several days. After the numbing wears off, you may experience slight discomfort until you have completely healed. Inflammation and minor bleeding are common, too. Your dentist can prescribe something to help manage the pain in the meantime, if necessary.
Do Root Canals Hurt?