Children's Dentist – Buffalo Grove, IL
Protecting Smiles
at Every Age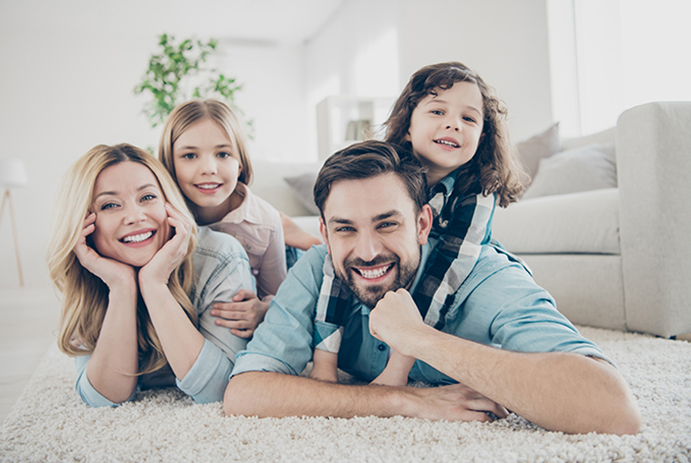 Can there be anything more heartwarming than the smile on your children's faces? Just imagining those smiles probably brings a smile to your own face. Dr. Natalya Nagornaya at Countryside Dental is the children's dentist in Buffalo Grove, who is as dedicated to your children's teeth and smiles as you are. She and her team would be happy to see you and your whole family for all of the dental care you need. Before you even bring your child to see Dr. Nagornaya, there are steps you can take to help ensure your baby's oral health.
Why Choose Countryside Dental for Children's Dentistry?
Caters to Patients as Young
as One Year Old
Provides Strong
Silver Diamine Fluoride
Tooth-colored fillings
for Those in Need
Kid's Dental Checkups & Cleanings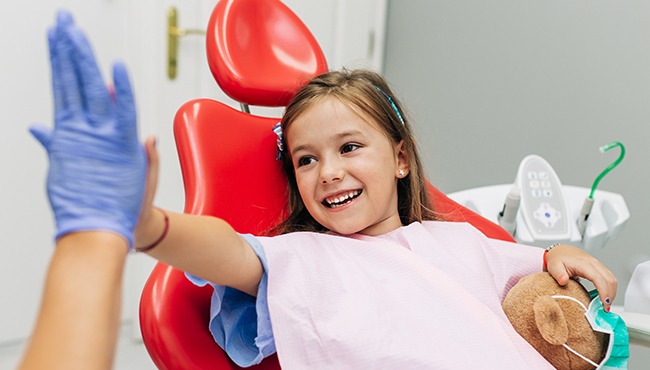 Children need to be seen by the dentist as often as adults. That means you should schedule dental checkups for the kids twice each year. When they are young, Dr. Nagornaya and her team will count and examine their teeth, check their gum health and educate them on oral hygiene.
At some point, we will also take X-rays to check for any spots of decay that may be hiding between two teeth or just below the surface of a tooth.
Dental Sealants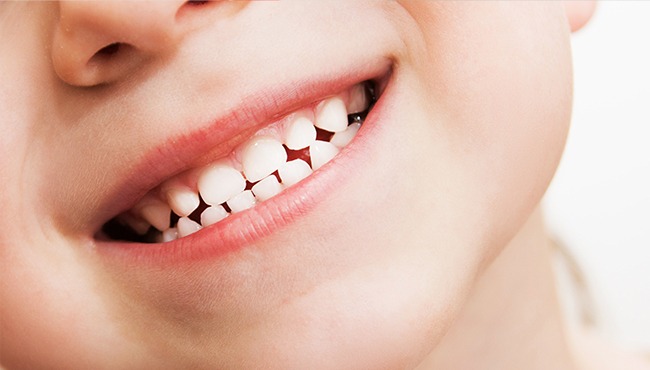 Dental sealants, for example, are an excellent way to help children avoid cavities. Applied to your children's teeth as a clear plastic liquid, sealants are dried quickly with a curing light and become a solid layer of protection against the bacteria and acids that lead to decay.
Fluoride Treatments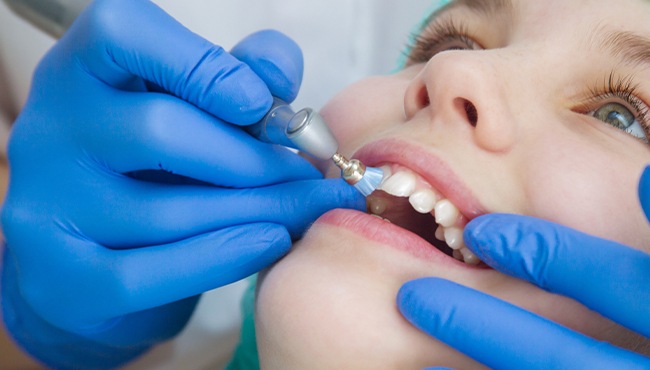 Depending on the health of your children's teeth, Dr. Nagornaya may also recommend a fluoride treatment to strengthen the enamel.
Tooth-Colored Fillings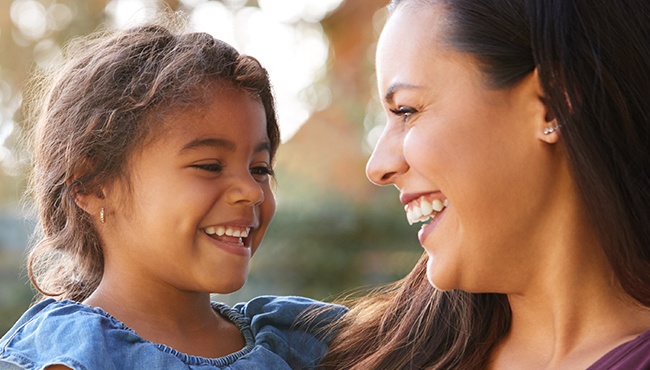 Cavities are one of the most common oral health problems among children because they're still in the process of perfecting the art of brushing and flossing effectively. Fortunately, if your child does experience dental decay, we can treat it without bringing attention to it. Using a composite resin putty, we can fill the decayed area and protect it from the threat of further harm.
Digital X-Rays for Kids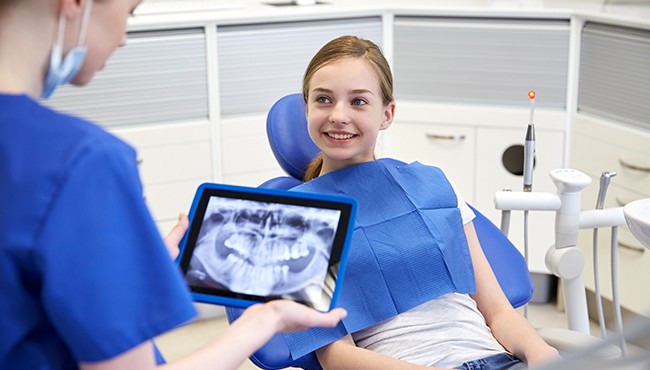 Children's smiles are still developing, which means that they have teeth that are growing in and they're learning how to properly take care of their smile. Getting routine digital X-rays for your child is an important part of making sure that the foundation of their smile is healthy, which allows their permanent teeth to grow in healthy as well. With this safe, digital technology, we can spot impacted teeth and early signs of orthodontic issues with routine imaging. Plus, by using the latest technology, we're able to make this process faster and safer than ever.
Schedule a Visit for your Child Today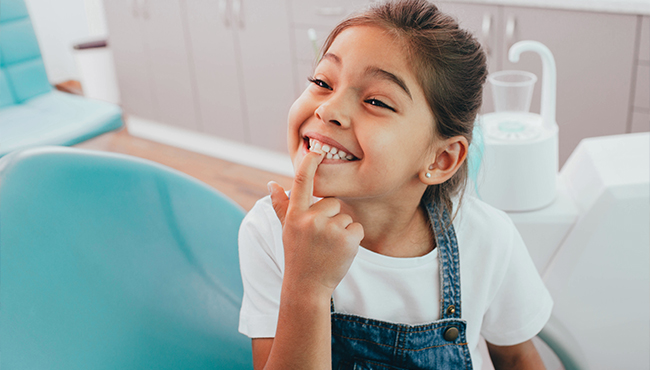 Is it time for your child to see the dentist? If so, then call Countryside Dental today for an appointment with children's dentist Dr. Nagornaya. Conveniently located in Buffalo Grove, IL, our practice happily serves the complete oral healthcare needs of families throughout Long Grove, Vernon Hills, Lincolnshire, Hawthorn Woods, and beyond.