Aetna Dental Insurance – Buffalo Grove, IL
How to Use Your Aetna Dental Plan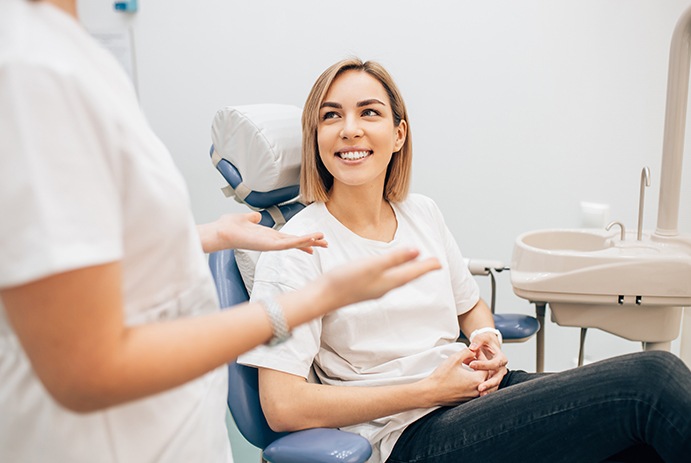 When it comes time to defray the cost of specific dental procedures, dental insurance can be quite useful. By choosing a dentist that is within your Aetna network, you can receive the best coverage available and still be able to make the most of your benefits.
Dental insurance is largely focused on preventive treatments, which is why you'll typically get the most coverage from your biannual cleanings and checkups. By choosing a dentist like Dr. Nagornaya, who is in-network in Buffalo Grove, you can expect your preventive visits to be covered 100%. By maintaining routine preventive visits, you can also reduce your risk of needing more expensive dental procedures.
For example, you can avoid the need for root canal therapy entirely by simply treating tooth decay as soon as it appears. This can be done by placing a basic dental filling. It also works to prevent dental infections inside teeth, which requires root canal therapy to restore it back to its fullest function.
Aetna Coverage Availability & Fees
Aetna plans will likely vary based on your employer. However, there are still some important facts about dental insurance that you can expect. For example:
If you want a dental cleaning and checkup, you can expect it to be covered 100% when you're in-network. As a result, there's no need to pay a copay when you visit our office for your biannual cleaning and checkup.
If you want minor restorative treatments, including dental fillings, you can often receive coverage that sits anywhere between 70% and 80%.
If you want a dental crown, which is often considered a major restorative treatment, it is usually covered at around 50%.
Regardless of the plan you have, it will likely come with a yearly (or annual) maximum. This is the highest amount that your benefit dollars will go towards in a given year. Annual maximums generally fall between $1000 and $2000.
When you understand your Aetna dental insurance plan, you're far more capable of maximizing your benefits within your coverage year. It also means you can get the treatment you need in a timely manner, all while comfortably fitting it into your or your family's budget.
Meet Our Friendly Insurance Coordinators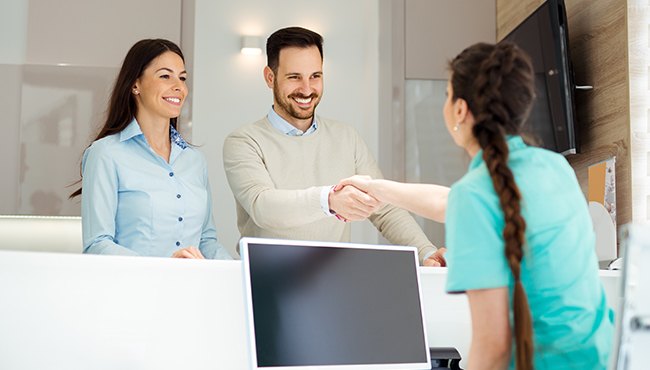 Do you have questions about your Aetna coverage? We encourage you to talk with Stacy. She is very knowledgeable and experienced in dealing with all types of insurance plans, and she's available to answer your questions. Stacy will ensure that you understand your coverage so there are no surprises when it comes to your out-of-pocket cost for treatment.
Stacy will also help you maximize your benefits during the coverage year so you can get the treatment you need when you need it most.
Give Countryside Dental a call today to learn more about your Aetna insurance benefits!