Assurant Dentist -- Buffalo Grove, IL
Find Out How Assurant Can Help You Save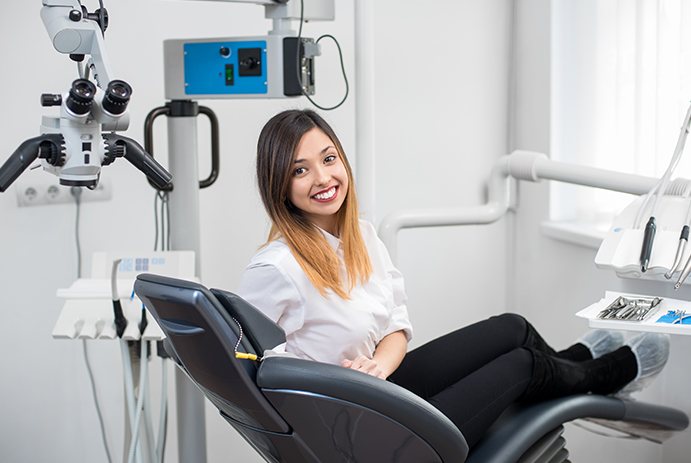 Dental insurance is a great way to invest in your and your loved ones' oral health. Patients who have Assurant coverage are fortunate to receive significant discounts on necessary preventive, general, and restorative dental care. As your Assurant dentist in Buffalo Grove, IL, we can help you save big on the services that keep your smile healthy for life. Keep reading to learn more about what you can expect out of your Assurant coverage when you visit the team at Countryside Dental!
Assurant Coverage Availability & Fees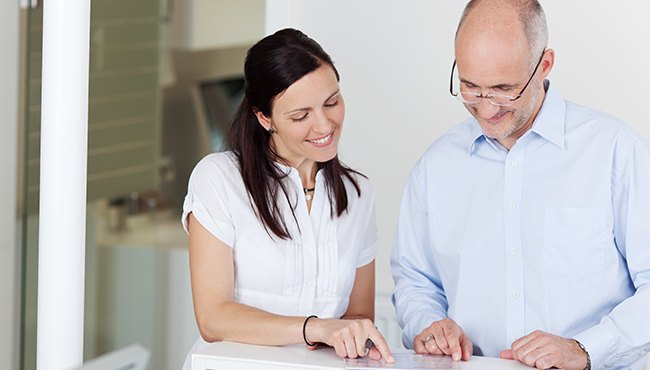 Assurant, like most dental insurance plans, works on a fee-for-service basis. That means you or your employer will pay upfront for discounts on services you can receive throughout the year.
The details of your coverage may vary based on decisions you or your employer make at the time of enrollment, but in general, you can expect it to look like this:
Preventive dentistry services which help you avoid tooth decay, gum disease, and other oral health hazards are covered by 100%.
Restorative and general dentistry treatments are covered between 50% and 80%, depending on the complexity of the service being rendered. A simple filling will receive maximum coverage, while you will be expected to pay half the cost of a prosthetic or complex procedure.
Cosmetic dentistry and other elective treatments are typically not covered by dental insurance.
By visiting an in-network Assurant dentist, you can ensure that you receive your benefits right off the bat. You may still be eligible for the same savings as a reimbursement when you visit an out-of-network dentist, but staying in network will eliminate all the guesswork. When you come in for something that is completely covered, no money exchanges hands at all. For anything else, simply pay the amount that is due at the time you receive the service and feel free to go on your way with a brighter, healthier smile!
Meet Stacy, Who Handles Insurance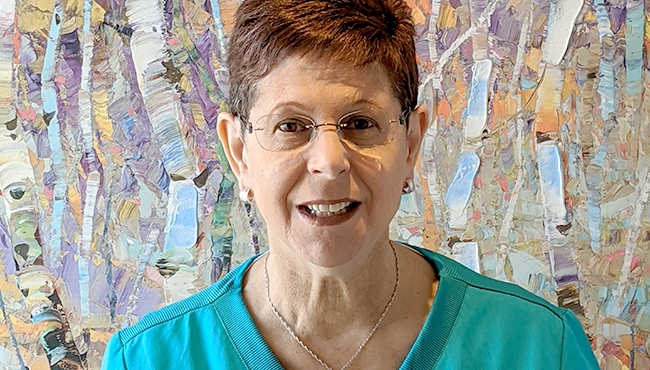 Having an expert like Stacy on your side will make using your insurance a lot easier. Assurant dental insurance plans run on a calendar year, and any unused benefits will usually not rollover from one period to the next -- and we want to help you avoid letting those go to waste! Stacy has over 10 years of experience in the dental world and can help you make smart decisions to ensure that you stretch your benefits to the maximum each year. Stacy always has a smile on -- and she can't wait to help you make the most out of your investment in dental insurance! To learn more about your Assurant coverage or to schedule an appointment, we invite you to contact the office today.