BlueCross BlueShield Dental Insurance – Buffalo Grove, IL
What to Know About BCBS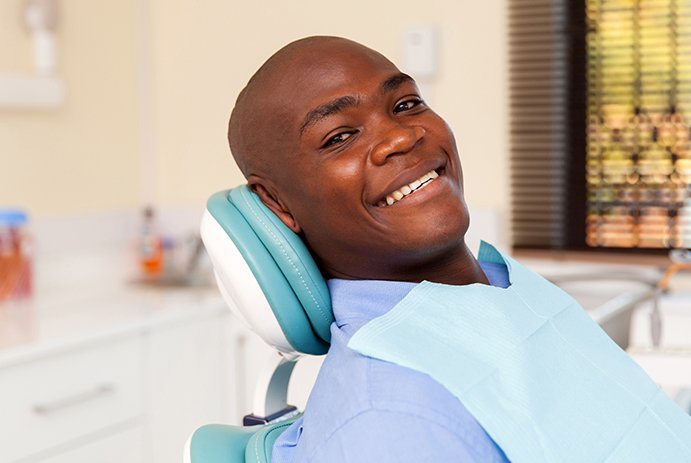 We love to hear that our patients have dental insurance benefits! Your coverage can reduce your out of pocket costs, and because insurance has such a heavy focus on preventive care, it enables you to stop many dental problems before they become serious. You're very fortunate to have BlueCross BlueShield BlueCare Dental! Whether it is from your employer or your purchased your own dental insurance, we encourage you to get the most out of it. As your BCBS dentist in Buffalo Grove, we're here to help you do that.
BlueCross BlueShield Coverage Availability & Fees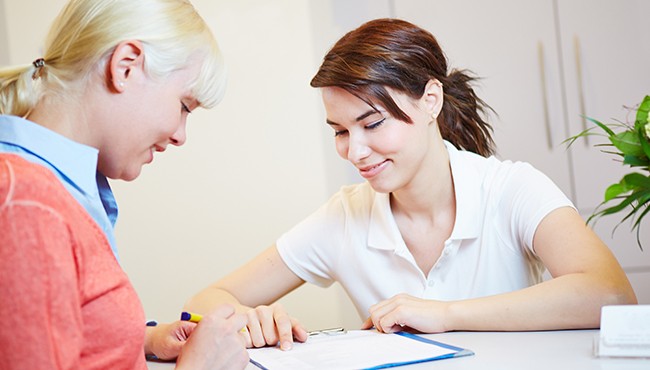 Most dental insurance plans break coverage into three or four categories and provide specific payout rates for each. BlueCross BlueShield BlueConnect PPO, however, divides care into nine categories:
Diagnostic and preventive
Miscellaneous
Restorative
General
Endodontic
Periodontics
Oral surgery
Crowns, inlays, and onlays
Prosthodontic
Depending on the fine print of your plan, you'll receive different coverage rates for each of the above services. For example, if you have the BlueCare Dental 1A plan, your preventive services (such as checkups and cleanings) are covered at 100% when you visit an in-network dentist; they're covered at 90% if you have the BlueCare Dental 1B Plan. Most other services are covered at a rate of 50% - 80% if you choose an in-network dentist.
BlueCross BlueShield plans also come with a yearly maximum, the highest amount that the insurance company will pay out each year. Depending on your plan, your maximum may be either $1,000 or $1,500.
We're here to help you get the most out of your dental insurance. Because we're in-network with BlueCross BlueShield, we offer care to their policyholders at reduced rates, which means you can get more services before you reach your yearly maximum. Also, since we are a BlueCross dentist in Buffalo Grove, the insurance company will pay a greater percentage of your care than if you went to an out of network dentist (out of network coverage is typically only 30% - 70%).
We can also help you plan your treatment to get the most out of your insurance; for example, we might suggest that you spread major services across two calendar years so you can take advantage of two yearly maximums.
Meet Stacy, Your Guide to BlueCross BlueShield Benefits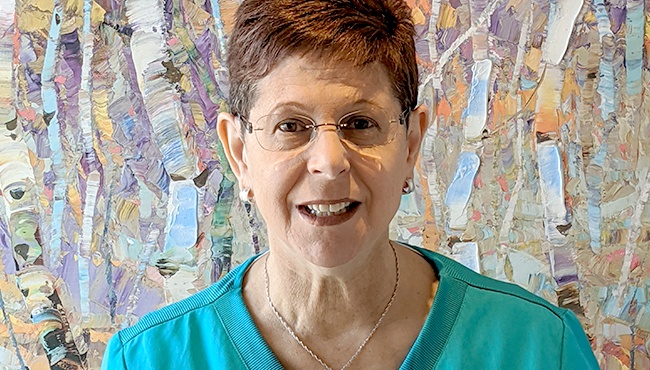 Stacy, our talented office manager, has been working in the dental field for over a decade. She is a professional at figuring out dental insurance and helping our patients understand and maximize their coverage. When you come in for your appointment, have your insurance information ready so Stacy can take a look at it. She'll happily answer your questions and even file your claims for you!